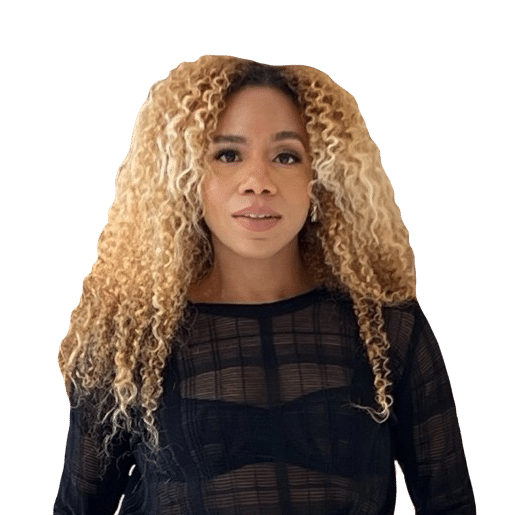 Daisi Jo Pollard Sepúlveda
Daisi Pollard Sepulveda is an internationally recognized model, former Miss Jamaica International, actress, author, businessperson, and investor.
Her business expertise spans digital media, marketing, content production, business strategy, business structuring, fundraising, and capital deployment.
Daisi is the founder of Brazen Digital Group, a boutique private equity company that builds, buys, and invests in a diversified portfolio of online businesses with a hyper niche focus.
As a founder, Daisi has built and partnered in forming small businesses and startups across different industries including fashion, beauty, transportation, hospitality, fitness, and restaurants.
As an investor, Daisi works with early-stage start-ups in guiding them through developing a digital media strategy including influencer marketing, content production, monetization opportunities, and fundraising.
Learn more about Daisi Jo Pollard Sepúlveda on the following resources: