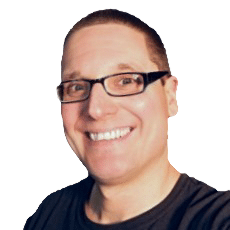 Chris Palmer
Chris Palmer is an experienced Search Engine Marketing professional with 11 years of passion.
He has a history of working in the SEO, SMM, and advertising industry.
His skills include Search Engine Optimization (SEO), Social Media Marketing Strategy, Pay Per Click (PPC), and Economics to list a few.
He is a strong professional with a Bachelor of Science in Business and Economics Major focused in Marketing from Lehigh University Pennsylvania.
Learn more about Chris Palmer on the following resources: