129. Learning SEO Foundations With Chris Palmer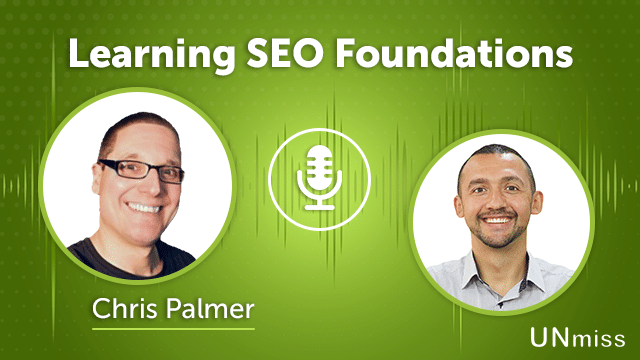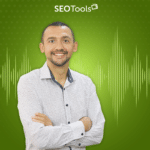 SEO is evolving fast.
How to learn new algorithms fast?
Chris Palmer shares his valuable advice on the following:
– Learn about SEO 2022 so that you can proactively approach SEO for your company's strategy next year;
– Build SEO content: written or whiteboard presentations, to prep audiences and prospects prior to a product launch;
– Improve link building tactics with HARO, White Hat techniques, and the rest that might work for you;
– Look at some organic search results as they will provide you with clues as to where web searchers are going when they ask a question;
– Focus on overall site usability and content management tools;
You can't practice SEO without checking your website.
There are 5 important parts of a website that you need to pay attention to.
Let's see how businesses can use they're existing websites only perfecting the bits that need it first with this SEO checklist:
Page title
List of keywords and phrases
Important pages in-depth indexing link building
Mobile optimization
Adding the right kinds of resources to compel visitors into buying something
Once done correctly, SEO can bring hypergrowth to your website to bring higher conversions and overall revenues.
Learn more about Chris Palmer on the following resources:
Website: https://chrispalmermarketing.com
Linkedin: https://www.linkedin.com/in/chrispalmermarketing/
YouTube: https://www.youtube.com/c/CHRSPLMR
I'm Anatolii Ulitovskyi.
My sole purpose is to help you get more relevant traffic ASAP.
Let me start growing your business with a FREE analysis.