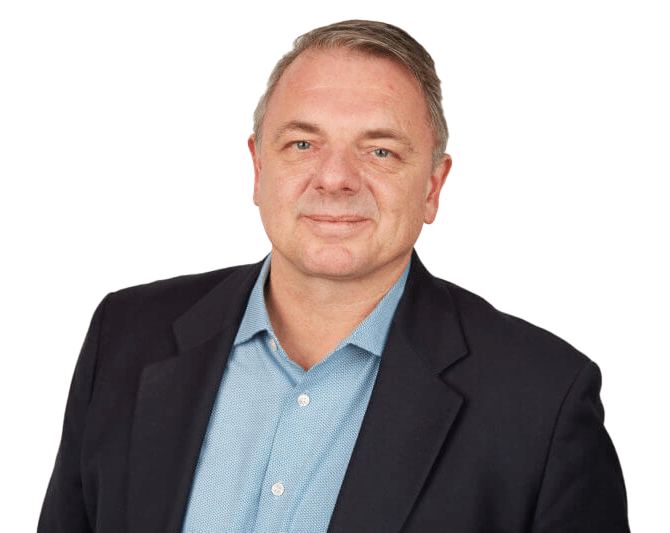 Chris Boggs
Chris Boggs is a website and online marketing consultant – with 20 years of experience delivering qualified traffic across industries through organic search engine optimization (SEO), paid search advertising (PPC), social media marketing, and use of Web analytics to measure and hone-in.
Chris Boggs founded Web Traffic Advisors in 2014 to consult executives, channel managers and internal company teams; and to deliver audits, strategy and campaign management.
The goal of WTA is to deliver enterprise agency-level work at a fraction of the cost, while training your teams to grow performance.
Specialties: audits and strategies, executive and leadership team coaching, digital marketing integration, search engine optimization, paid media, social media, web analytics, technical seo, WordPress, major ecommerce platforms and more.
Relevant REAL experience in all major industries! Just ask for examples.
Long-time part-time blogger at various including Search Engine Watch, State of Digital, and others.
Regular speaker at industry events including the original Search Engine Strategies conferences, Pubcon and i-com.org (serving on Board since 2012).
Search Engine Marketing Professionals Organization (SEMPO, Inc).
Board member since 2006 serving as President 2010-2012 and Chair 2012-2014, VP Programs 2015, VP Education 2016-2019.
Judge, U.S. Search Awards 2013-2019.
Learn more about Chris Boggs on the following resources: