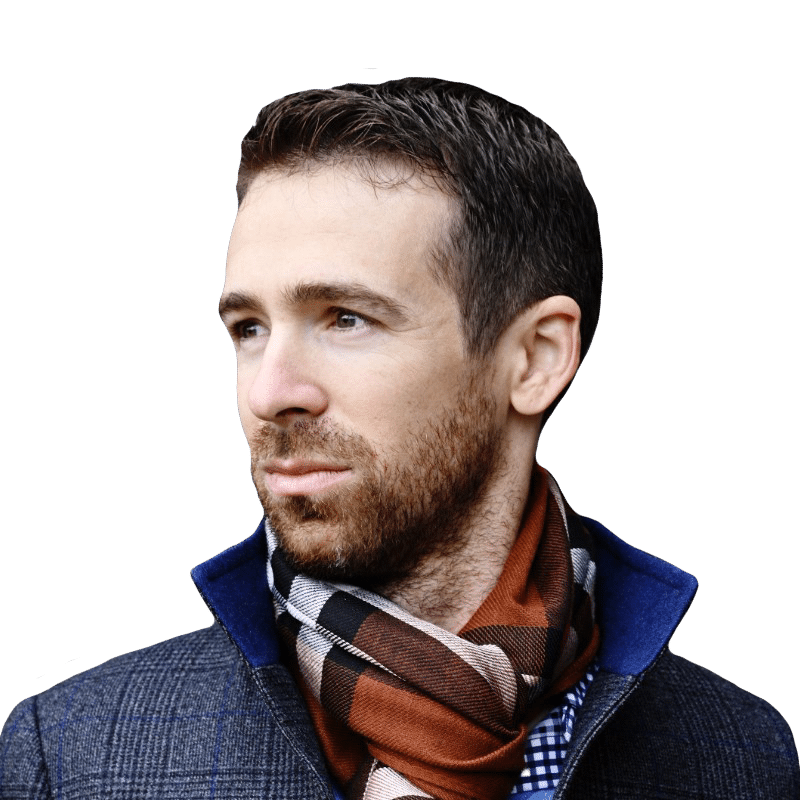 Chad Perry
Just a nerd who can code, market, and sell – and started a few tech companies.
20+ years in tech and software development, started a few businesses, trained with the world's top marketing coaches, and am now helping tech leaders and startups with growth and marketing.
If you need help with technical content, product strategy, or starting your tech business – connect with me here on LinkedIn.
Entrepreneur. Global citizen and American expat in Portugal. Closet hippie and probable hipster. Bicycle rider of the mountain and touring varieties. Aviator and pilot with a fascination for helicopters. Real life rocket scientist who's never built a rocket.
Learn more about Chad Perry on the following resources: