364. How to Found Software Engineering Companies with Chad Perry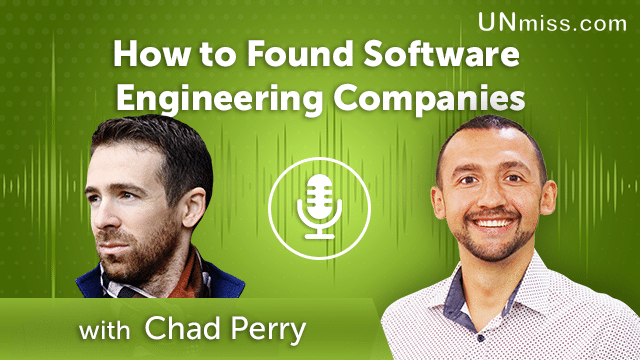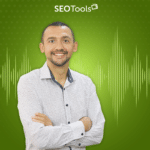 Software engineering is a booming field that has been around for a long time, with many opportunities. It has become increasingly complex, and the demand for high-quality engineers has only increased. This podcast will focus on some tips for finding software engineering companies.
Software engineering, when done correctly, can be one of the most lucrative careers available. The average salary for a software engineer is $100,000 annually; many engineers earn more than $200,000 yearly.
It is not easy to become an engineer, but it can be done if you have the right tools and guidance.
Chad Perry shares a lot of valuable insights on our podcast.
Watch or listen to the entire episode to know a lot more.
Let's discuss more in our group – https://www.linkedin.com/groups/12416146/.
Learn more about Chad Perry on the following resources:
Website:
https://iomastery.com
Linkedin:
https://www.linkedin.com/in/perryonfire/
I'm Anatolii Ulitovskyi.
My sole purpose is to help you get more relevant traffic ASAP.
Let me start growing your business with a FREE analysis.