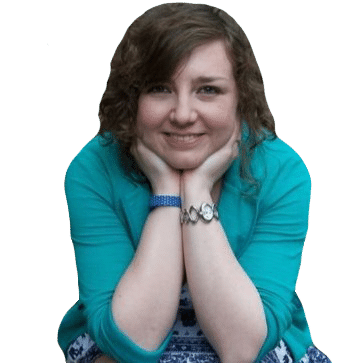 Carly Richmond
Developer Advocate who enjoys helping developers build beautiful user interfaces and intuitive product experiences. Passionate about innovation, UI development, UX and Agile practices.
Outside of the office I'm an external blogger and enthusiastic conference speaker.
Presented at Devoxx UK 2021 and 2022, Agile Alliance Agile 2021, Lean Agile Exchange 2020 and 2021, Front Endgineers and the London Java Community, among others. Look out for more engagements coming soon!
Learn more about Carly Richmond on the following resources: