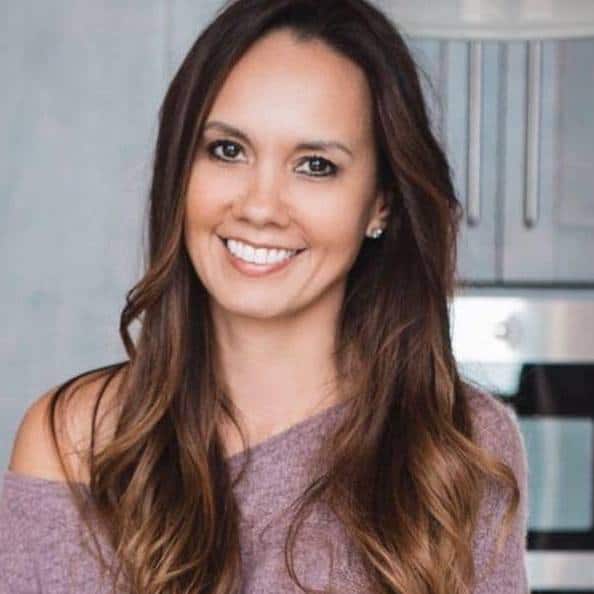 Brigitte Bartley
A native to South Carolina, people connector, travel junkie, Luxury Real Estate REALTOR, and mom to 3 young men.
With the health challenges of her son from 2 vaccine injuries, she was awakened to nutrition, detoxing the body, organic foods and skincare.
With the desire to turn her passion into a profession, she created Illumin8 Your Life with the intent of helping others become the best version of themselves through healthy aging, skin care, overall holistic health and mindset.
With 18+ years of nutrition, business and marketing, she offers one-on-one as well as group coaching to empower men, women and corporations to feel their best physically, mentally, spiritually and emotionally.
Learn more about Brigitte Bartley on the following resources: