170. Social Media & Personal Development With Brigitte Bartley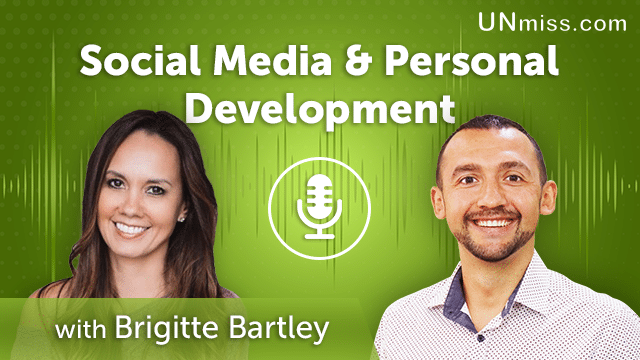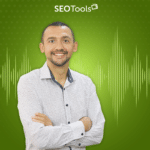 Social media has grown to become an integral part of our daily lives.
It helps us connect with other people, staying up to date on current events, and finding new hobbies.
Social media is a powerful tool in personal development because it allows us to learn from other people's mistakes and successes.
It also gives us the opportunity to share our knowledge and experiences with others.
Social media has become a crucial aspect of modern life, with over 3 billion users logging into it every day.
While social media has been around for decades, it is unique because of the way it structures and connects its users.
It's true that social media sites can be used to connect in a personal way or they can be used as tools to grow businesses.
Social Media has been around since the days of AOL Instant Messenger but its uniqueness comes from how it structures and connects people using specific platforms like Facebook and Instagram.
This allows for people to connect in a personal way or use them as tools to grow businesses.
While it may seem like social media is just another place for people to share their opinions on specific topics, it has grown into a place where brands are able to build relationships with their customers and consumers are able to feel appreciated.
The concept of social media was initially considered as a fad among the millennials.
However, in the past few years, it has nearly overtaken traditional media such as print and TV.
Watch or listen to the entire episode to know a lot more.
Learn more about Brigitte Bartley on the following resources:
Facebook: https://www.facebook.com/brigittebartley
Twitter: https://twitter.com/brigittebartley
Instagram: https://www.instagram.com/brigitte_bartley/
I'm Anatolii Ulitovskyi.
My sole purpose is to help you get more relevant traffic ASAP.
Let me start growing your business with a FREE analysis.