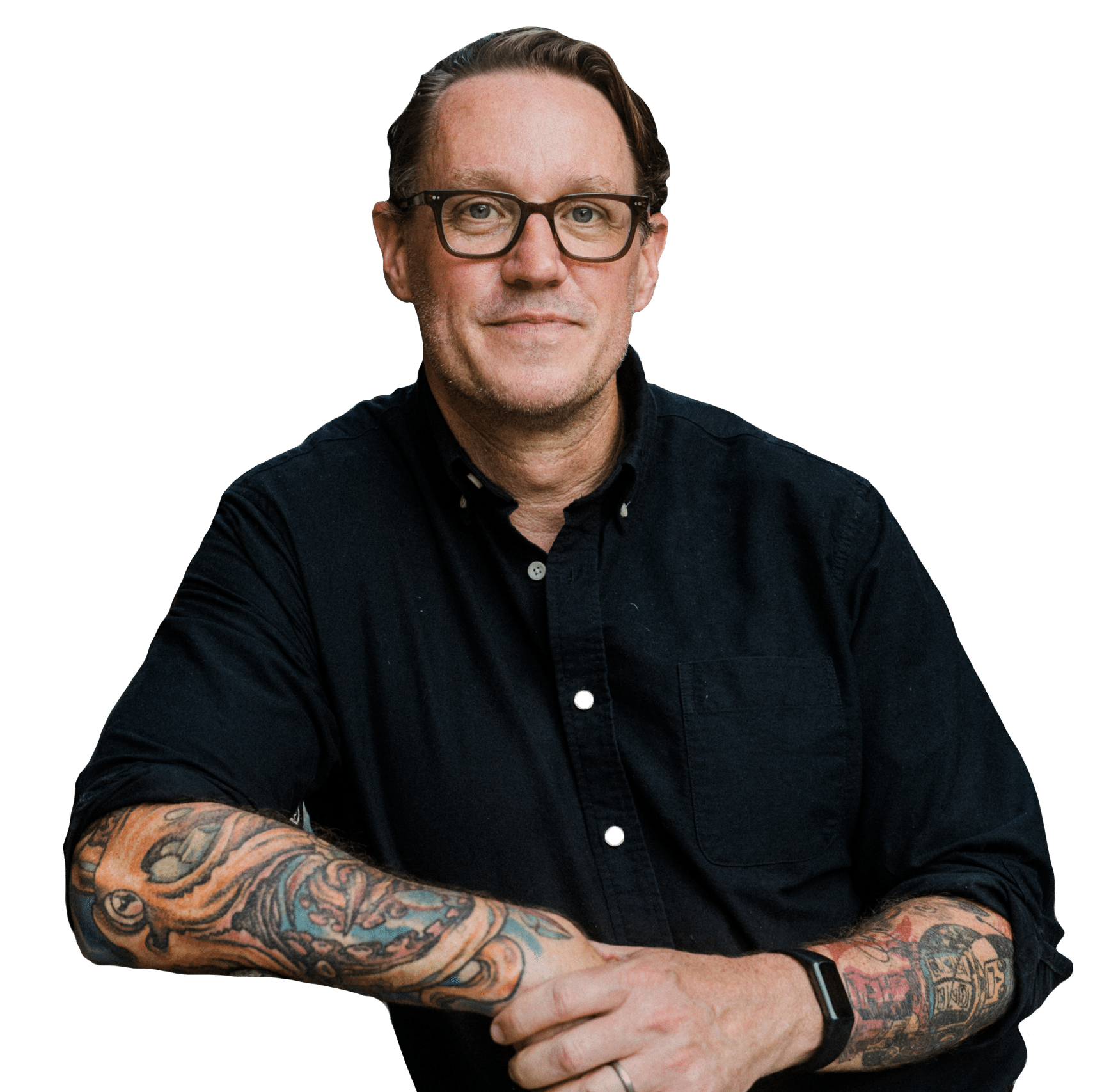 Bobby Gillespie
Bobby Gillespie is an author, entrepreneur, speaker, and founded Propr in 2014, a brand strategy and creative agency.
As the founder and principal of Propr, Bobby helps clients earn the proper reputation for their business through brand strategy, design, web, and high ROI marketing.
Bobby's first book, Build Your Brand Like You Give a Shit, is scheduled to be published in the Fall of 2022.
Learn more about Bobby Gillespie on the following resources: