342. Uniting Brand and Marketing Strategy with Bobby Gillespie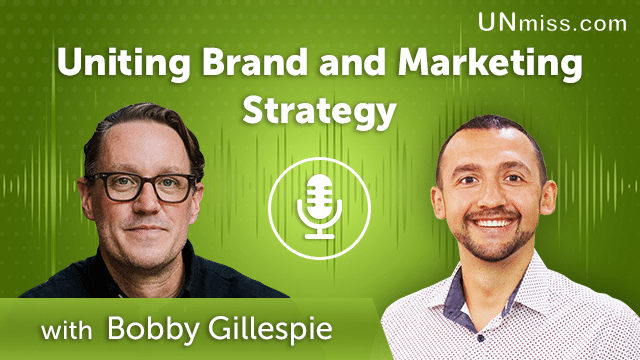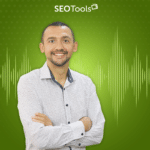 A successful brand strategy is all about how the company's values and the product or service it provides are aligned.
A marketing strategy checklist should be able to answer questions like:
– What is your target audience?
– Who are your competitors?
– Who are your partners?
– How do you want to position yourself in the market?
– What is your value proposition?
– What will be the marketing mix?
The success of any marketing campaign depends on the ability to unite the brand and marketing strategy. Marketing is no longer about the product alone. It's about the brand and how it interacts with the customer.
Bobby Gillespie teaches you how to do it right.
Watch or listen to the entire episode to know a lot more.
Let's discuss more in our group – https://www.linkedin.com/groups/12416146/.
Read the book – https://www.amazon.com/Build-Your-Brand-Like-Give/dp/B0BGYVS78P/ref=sr_1_4?qid=1667401496&refinements=p_27%3ABobby+Gillespie&s=books&sr=1-4&text=Bobby+Gillespie
Learn more about Bobby Gillespie on the following resources:
Website:
https://propragency.com/
Linkedin:
https://www.linkedin.com/in/thatbobbyg/
Twitter:
https://twitter.com/ThatBobbyG
I'm Anatolii Ulitovskyi.
My sole purpose is to help you get more relevant traffic ASAP.
Let me start growing your business with a FREE analysis.