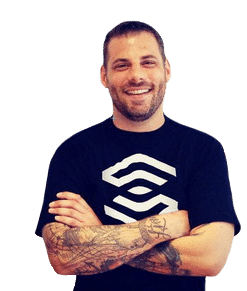 Björn Darko
Björn Darko is an SEO strategist, speaker, manager and podcast host. He works as Head of Product & SEO at ladenzeile.de and is responsible for the further development Germany's biggest Comparison Shopping Platform.
Previously, as VP Product, he led product management at Searchmetrics as well as the Professional Services division as Director Digital Strategies Group.
Björn has gained extensive experience in large companies, including as Head of SEO at the Swiss media company Ringier, where he supported the digital transformation of a traditional newsroom, and as Head of SEO he drove further development of Switzerland's largest online marketplace ricardo.ch.
Björn is a regular speaker at international conferences, publishes articles in relevant magazines and is the host of the popular SEOPRESSO podcast.
Learn more about Björn Darko on the following resources: