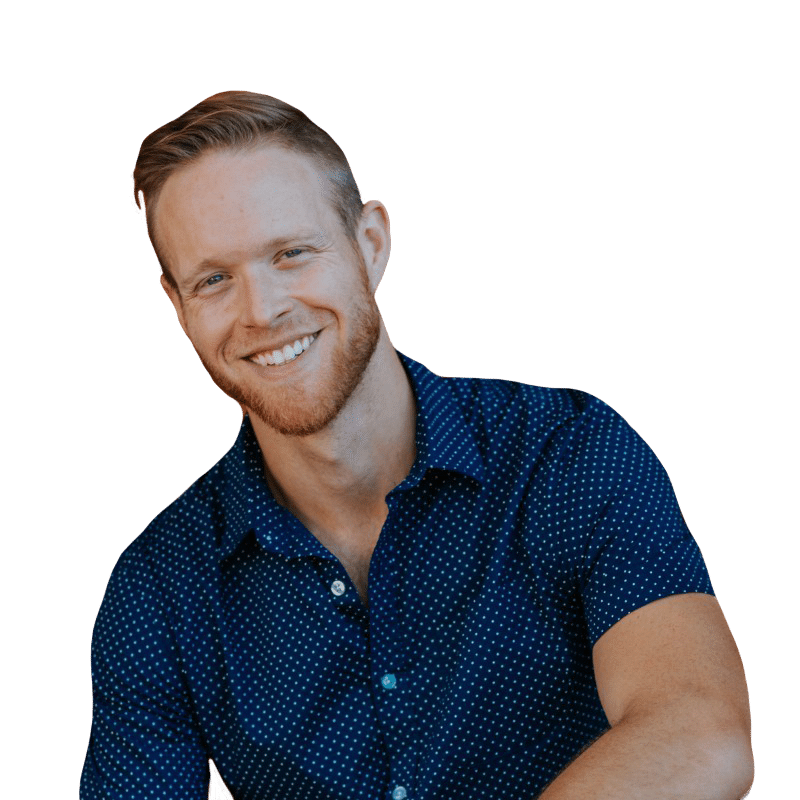 Benjamin Ritter
Do you feel like you could be doing more with your career?
Are you a thriving leader on paper but don't feel successful?
Overall I coach senior leaders that tend to be overworked, overwhelmed, or underutilized and lack clarity, confidence, and control over their careers. They are unsure about the next steps in their work, doubt their executive presence, and do not feel successful despite their professional success.
I develop their professional brand, leadership, and executive presence, get clear on the work they were meant to do, and grow that into a meaningful career either in an organization or out on their own.
Learn more about Benjamin Ritter on the following resources: