351. Job Satisfaction and Job-Crafting with Benjamin Ritter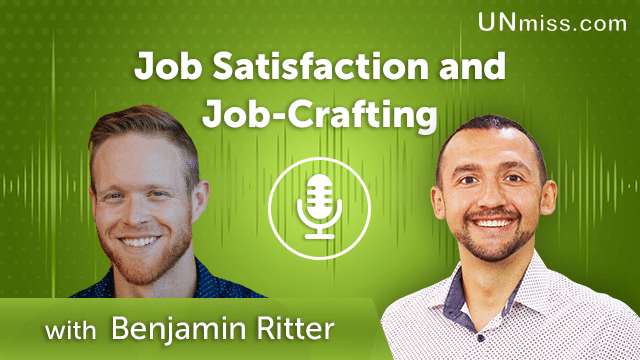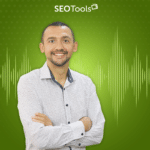 Job satisfaction is a term used to describe an individual's attitude or degree of happiness in their job. Job crafting is modifying one's job to improve work-related well-being, such as reducing job demands, increasing autonomy, and using personal strengths.
Ask yourself the following:
– Are you satisfied with the work schedule?
– Do you feel like there are enough opportunities for professional development?
– Do you feel like your skills and expertise are being utilized in your current position?
It can affect how they live, the people they associate with, and their general outlook on life. It will also show you what changes you might want to make in your current or future position that may be more satisfying to you.
Benjamin Ritter shares a lot of more on our podcast.
Let's discuss more in our group – https://www.linkedin.com/groups/12416146/.
Learn more about Benjamin Ritter on the following resources:
Website:
https://www.liveforyourselfconsulting.com/
Linkedin:
https://www.linkedin.com/in/ritterbenj/
Twitter:
https://twitter.com/ritterbenj
I'm Anatolii Ulitovskyi.
My sole purpose is to help you get more relevant traffic ASAP.
Let me start growing your business with a FREE analysis.