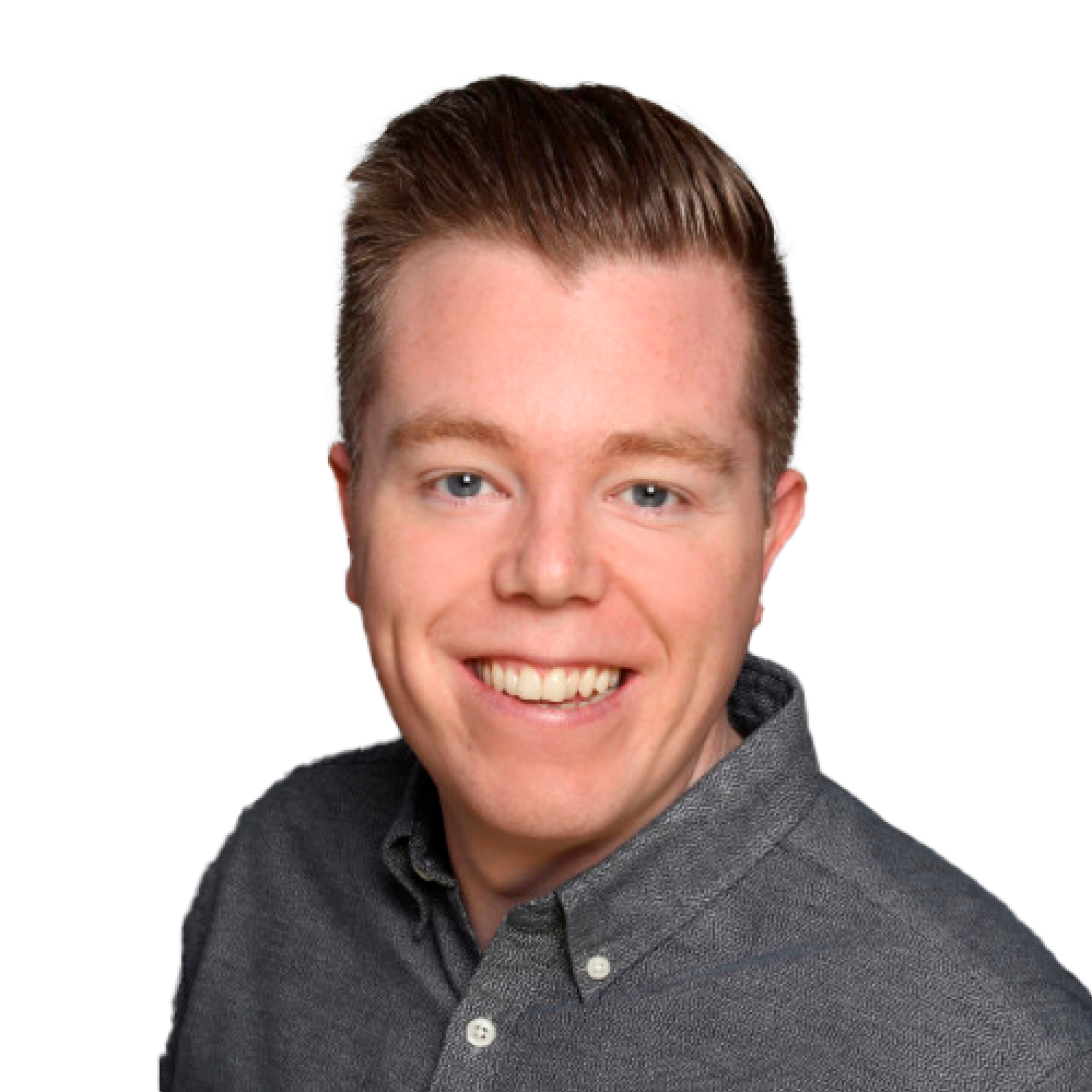 Andy Culligan
I'm a salesperson stuck in a marketer's body. A joined-by-the-hip approach to marketing and sales is the only way to achieve revenue growth.
My core focus is ensuring that marketing goals are 100% aligned with the sales organization's goals. Misalignment of goals results in a misalignment of personnel. My approach is to ensure that marketing teams are carrying a revenue target, which, in turn, will enable sales to reach their targets.
At AndyCulligan.com, I help fast growing SaaS tech startups reach commercial success through marketing and sales alignment.
With close to a decade of experience in SaaS martech, I have built teams from the ground up, and managed both marketing and sales (SDR) teams to pipeline success.
I'm your CMO resource at a fraction of the cost of a full-time resource.
Learn more about Andy Culligan on the following resources: