320. Marketing and Sales Alignment with Andy Culligan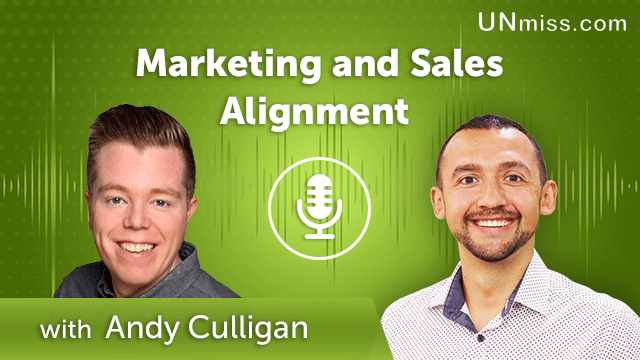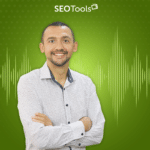 Marketers and salespeople should increase customer acquisition, improve customer retention, and strengthen the company's brand.
To successfully execute marketing and sales alignment, it is essential for marketers to understand their customers' needs, while sales teams need to know what they can offer regarding products or services.
It also requires constant dialogue between both departments so that they can work together daily.
The alignment between marketing and sales teams should be based on the company's goals, usually set by the company's leadership team.
The leadership team should also assign specific responsibilities for each department to clarify who does what.
This alignment can be achieved by following specific guidelines:
– Marketing should identify how the product will be sold to create an effective marketing strategy.
– Marketers should understand what sales need to create content such as sales collateral, presentations, proposals, etc.
– Both departments need to communicate effectively to know what their counterparts are doing at all times.
Andy Culligan shares a lot more in our podcast.
Watch or listen to the entire episode to know a lot more.
Let's discuss more in our group – https://www.linkedin.com/groups/12416146/.
Wanna get more traffic? Submit your request on my website – https://unmiss.com/.
Learn more about Andy Culligan on the following resources:
Website:
https://andyculligan.com/
Linkedin:
https://www.linkedin.com/in/andy-culligan/
Twitter:
https://twitter.com/culligan_andy
I'm Anatolii Ulitovskyi.
My sole purpose is to help you get more relevant traffic ASAP.
Let me start growing your business with a FREE analysis.