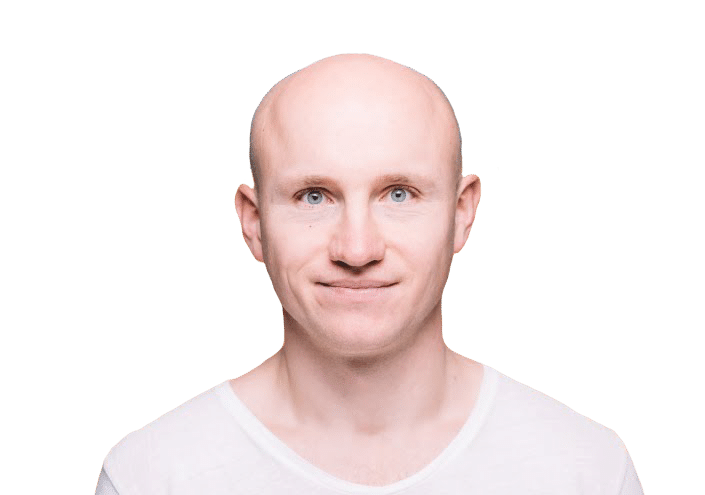 Andrei Zinkevich
We help B2B Tech, and Service-based companies generate demand and land mid-market and enterprise sales-qualified opportunities with full-funnel account-based marketing.
Here is how.
Marketing and sales audit & marketing plan development.
We run the audit to identify the bottlenecks and leaks in the funnel that should be fixed before launching marketing campaigns to prevent wasting time and budget.
Growth sprints and pilot campaign execution.
We become your team extension during the growth sprints and work closely with your marketing and sales teams.
Growth sprints include a strategy workshop, set up & onboarding, and a small-scoped (4-6 weeks) pilot sprint to train your team, get market feedback fast and develop in-house processes.
Refining & scaling processes.
After a pilot project, we help to refine and scale the campaign to other markets and provide ongoing training and support to your marketing and sales team to accelerate revenue and continue full-funnel implementation.
Growth sprints to accelerate your revenue:
-> Account-Based Marketing
-> LinkedIn demand generation and social selling
-> GTM strategy
-> Sales Enablement
-> Demand generation and accounts warm-up
-> Marketing and sales audit
Our case studies have been featured In Top B2B Marketing Resources as CXL, Sales Hacker, B2B Growth Show, e27, MarketingProfs, The ABM conversations, The Top podcast by Nathan Latka.
Why Work With FullFunnel.io?
30+ years of niche experience
We were and still are "in the trenches", know the lowdown of these businesses, so you'll get access to 30+ years of our combined experience and knowledge.
Knowledge transfer.
Your team gets consistent support and training, including step-by-step playbooks, templates, marketing, and sales dashboards, tech stack, and process maps.
Revenue alignment.
We align marketing and sales teams around revenue, ideal customer profile, target accounts, and lead scoring criteria, which helps to consistently hit your revenue quota and operate as one Revenue Operations team.
REVENUE RESULTS YOU CAN EXPECT
Revolgy: 7 sales-qualified opportunities from a pilot ABM campaign in the Nordics region
Postindustrial: 9 sales-qualified opportunities, three closed deals, and 10x ACV from the LinkedIn demand generation campaign.
Iridium: 34 sales opportunities and five new clients from one virtual event and ABM campaign
Check our case studies by accessing the content hub below.
Learn more about Andrei Zinkevich on the following resources: