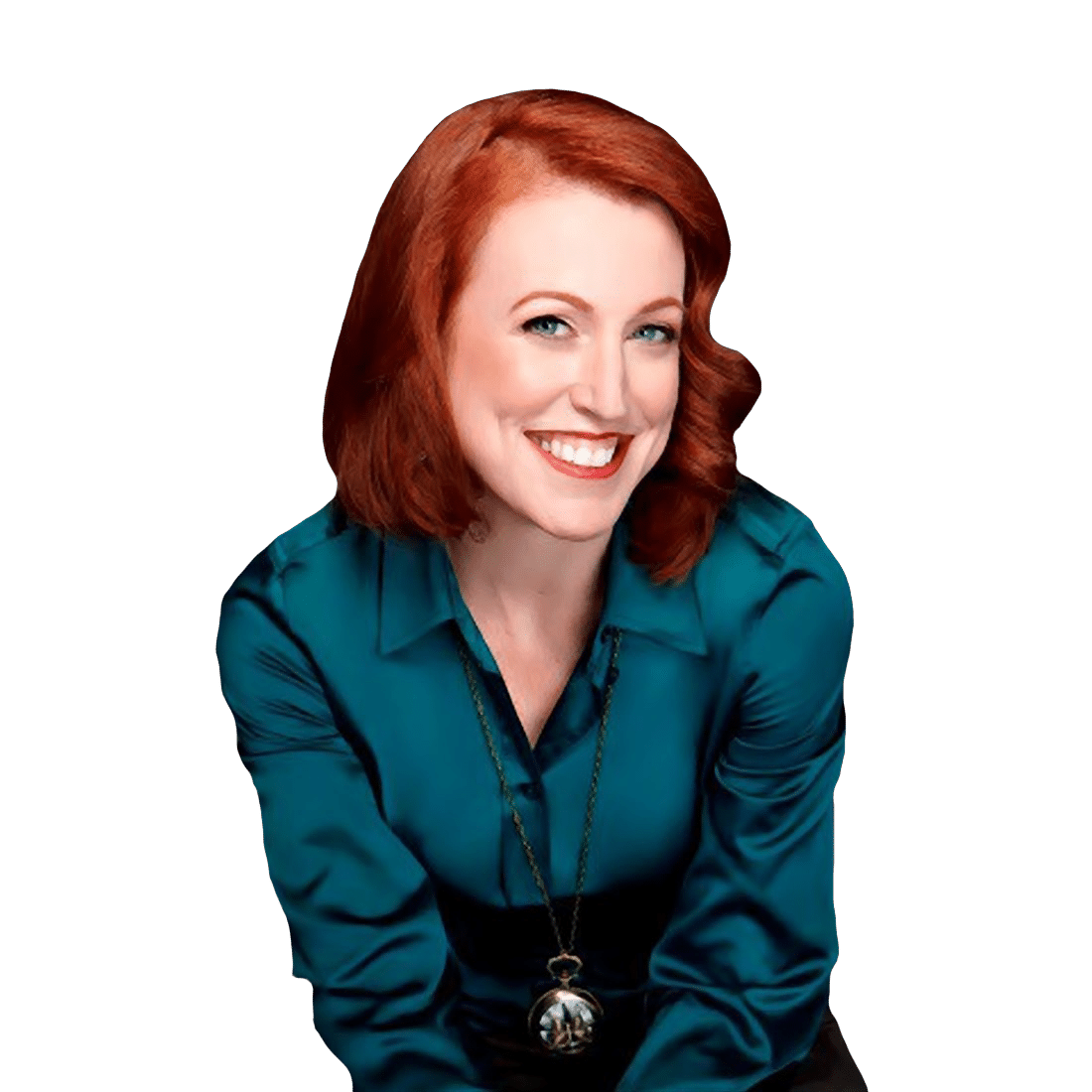 Andrea Wilson Woods
I am an entrepreneur, patient advocate, speaker, podcaster, and author.
I am the CEO and Co-founder of Cancer University, a for-profit, social-impact, health-tech startup.
I am president and founder of the nonprofit Blue Faery: The Adrienne Wilson Liver Cancer Association.
My bestselling book Better Off Bald: A Life in 147 Days, is a medical memoir about raising my younger sister Adrienne from age eight until she died from liver cancer at age 15.
AWARDS (partial list)
– Page Turner Award Winner 2021 — Best Nonfiction Book
– Writer's Digest Self-Published E-book Award Winner 2020
– Independent Press Award Winner 2020
– Living Now Book Awards Winner 2020
– IAN Book of the Year Awards Finalist 2020
– Kindle Book Review Awards Finalist 2020
Learn more at https://betteroffbald.com
The best words to describe me are RESOURCEFUL, PERSISTENT, and AUTHENTIC. I possess outstanding verbal, written, and interpersonal communication skills. I'm the most organized and detail-oriented person I know. The day I find someone more organized than me is when I see my assistant for life!
I have 20 years of experience in various industries, including academia, healthcare, nonprofit, private sector, and online environments. I've worked with and/or spoken at universities, hospitals, corporations, charities, and government organizations. Big or small, I fly to solve problems.
Learn more about Andrea Wilson Woods on the following resources: