296. Marketing Mistakes in Medical Memoir with Andrea Wilson Woods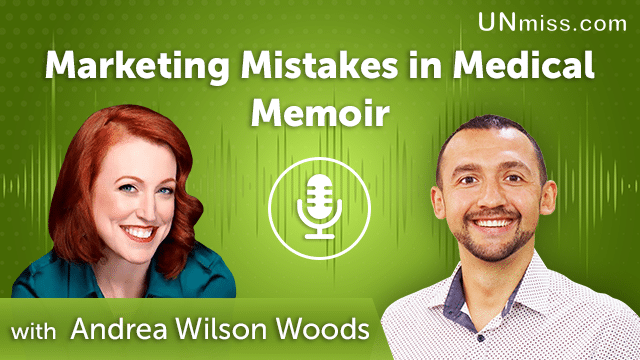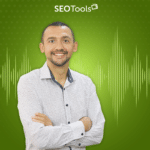 Success loves someone willing to make mistakes and learn from them.
Failing only brings a new experience and nothing else.
I love learning from others to decrease my number of mistakes and find a much better and faster way.
Andrea Wilson Woods shares a lot of valuable insights and replied to the following questions:
How to avoid mistakes in marketing?
What is the main difference between creating content for medical memoirs and other niches?
How does E-A-T impact results?
What shouldn't webmasters do?
How to monetize medical memoir content?
Watch or listen to the entire episode to know a lot more.
Let's discuss more in our group – https://www.linkedin.com/groups/12416146/.
Wanna get more traffic? Submit your request on my website – https://unmiss.com/.
Learn more about Andrea Wilson Woods on the following resources:
Website:
https://www.andreawilsonwoods.com/
Linkedin:
https://www.linkedin.com/in/andreawilsonwoods/
Twitter:
https://twitter.com/andreawilwoods
I'm Anatolii Ulitovskyi.
My sole purpose is to help you get more relevant traffic ASAP.
Let me start growing your business with a FREE analysis.