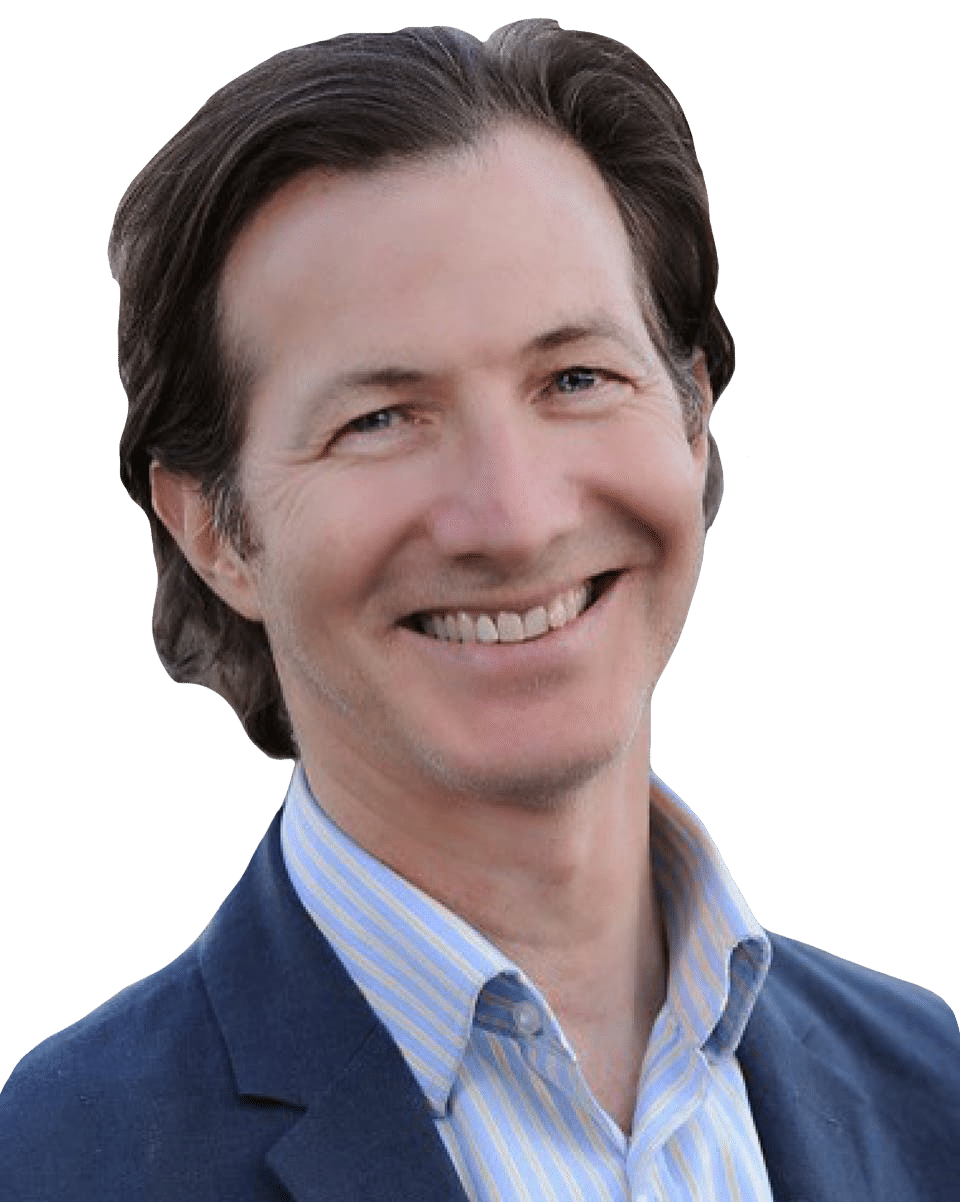 Alexander Langshur
Formerly the founder and co-CEO of Cardinal Path, a Merkle company, Alex now leads Dentsu's global Google Technology Practice. In this role, he brings together the Google Marketing Platform (GMP) and Google Cloud Platform (GCP) leadership and capabilities across all markets where Dentsu operates. He is focused on building a globally consistent, integrated, and a world-class suite of Google services that will deliver the full power and capability of Google's martech stack to clients. Since joining the Dentsu/Merkle family in 2016, Alex has helped lead Dentsu to its #1 position as the world's largest reseller of Google Analytics 360.
A successful entrepreneur, CEO, teacher, and committed lifelong learner, Alex is deeply focused on building a modern-day global consulting service obsessed with creating client value while driving sustainable growth. An early proponent in the importance of consent-based data collection, he believes that putting user needs & privacy first unlocks more of the data that leads to deeper, longer longer-lastingvaluable and respect-based relationships between brands and customers.
Alex is past-President and Director Emeritus of the Digital Analytics Association, has taught digital marketing and data analytics for the University of British Columbia and has been retained by Google to deliver training and coaching on agency management in the Americas, Europe, and APAC. He graduated from McGill University and holds an M.Sc. in Earth Sciences from the University of Ottawa. He lives in Boston with his wife, twa o sons, and golden retriever.
Learn more about Alexander Langshur on the following resources: