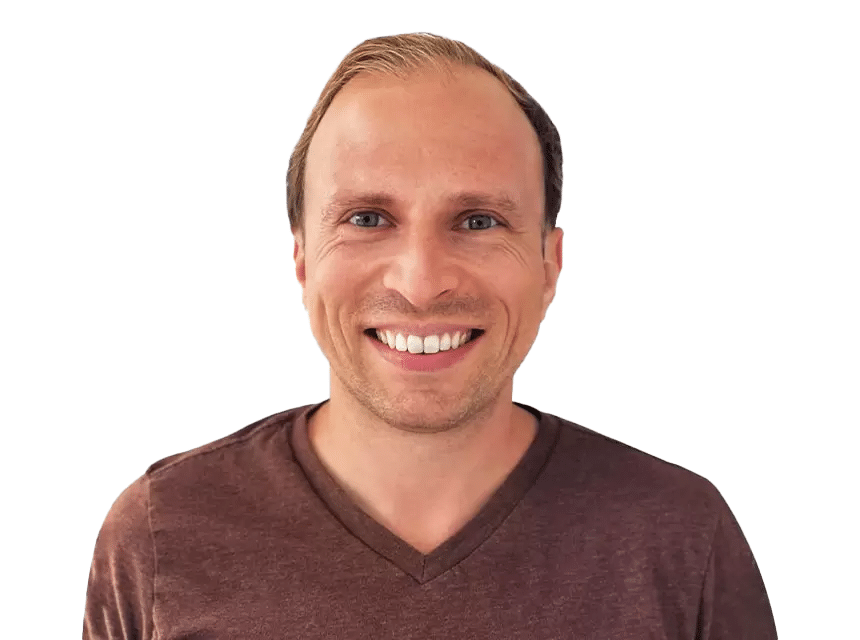 Alex Melen
Alex Melen is an Award-Winning Entrepreneur & Keynote Speaker.
He is the founder of web hosting company T35 Hosting (founded 1997) and co-founder of advertising agency SmartSites (founded 2011).
SmartSites now manages over $100MM/year in advertising spend and has 6 offices & over 200 employees worldwide.
SmartSites has been featured in the INC5000 for 5 consecutive years as one of the fastest growing digital agencies and Alex has been featured in Business Week's Top 25 Entrepreneurs, Bloomberg, Forbes, NPR & more.
Learn more about Alex Melen on the following resources: