163. How To Grow A Digital Marketing Agency With Alex Melen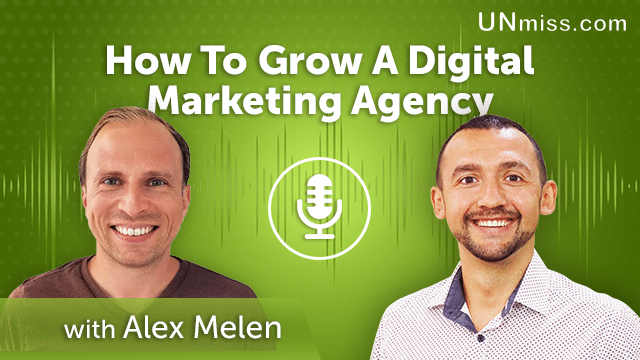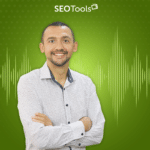 There are many ways that digital marketing agencies can grow in the future.
It's up to you which way to choose.
Consider a few well-working directions:
Use AI marketing tools to boost your effort in marketing.
Partner with bloggers.
Partner with other agencies for content creation and distribution.
Develop new, innovative services for customers.
Use social streaming platforms for client engagement and customer development.
Most digital agencies are small startup companies with a few employees.
However, as the number of agencies, marketers and content creators increase, larger agencies are trying to learn from the smaller ones.
The top three most important things for any agency that is trying to grow from a startup to a larger operation are:
proximity
expertise
speed of response.
"Building a digital marketing agency is not easy, but it can be done if you have the right mindset".
Watch or listen to the entire episode to know a lot more.
Learn more about Alex Melen on the following resources:
Website: https://www.alexmelen.com
Linkedin: https://www.linkedin.com/in/alexmelenv
Facebook: https://www.facebook.com/alexmelen
Twitter: https://twitter.com/amelen
Instagram: https://www.instagram.com/alex.melen/
I'm Anatolii Ulitovskyi.
My sole purpose is to help you get more relevant traffic ASAP.
Let me start growing your business with a FREE analysis.