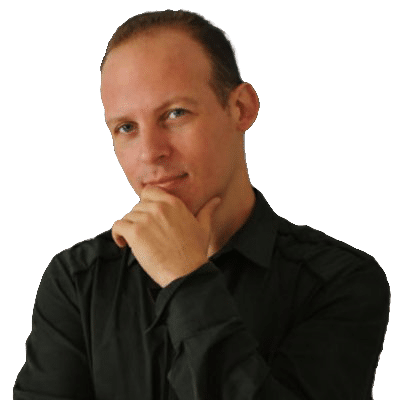 Alex Genadinik
Alex's Music website: https://www.touchedbyasong.com
The PLR courses that he sells to companies: ​​https://www.problemio.com/udemy/white-labeling-or-buying-udemy-courses.html
Done for you course creation service: https://www.problemio.com/udemy/done-for-you-online-course-creation.php
Alex Genadinik is a Top 1% instructor on Udemy, successful entrepreneur, and 3-time bestselling Amazon author.
He's coached 1,000+ entrepreneurs.
Deep expertise in software development, eLearning and Udemy, eCommerce, Amazon, SEO, mobile app development, ASO for apps, entrepreneurship, business strategy, and growth marketing.
3-time Amazon bestselling author: ​​http://www.amazon.com/Alex-Genadinik/e/B00I114WEU

500,000+ Udemy students and 100+ online courses: ​https://www.udemy.com/u/alexgenadinik

30,000+ subscribers and 3,000,000+ views on YouTube: ​http://www.youtube.com/user/Okudjavavich

Over 1,000,000 cumulative mobile app downloads across my apps.
Learn more about Alex Genadinik on the following resources: