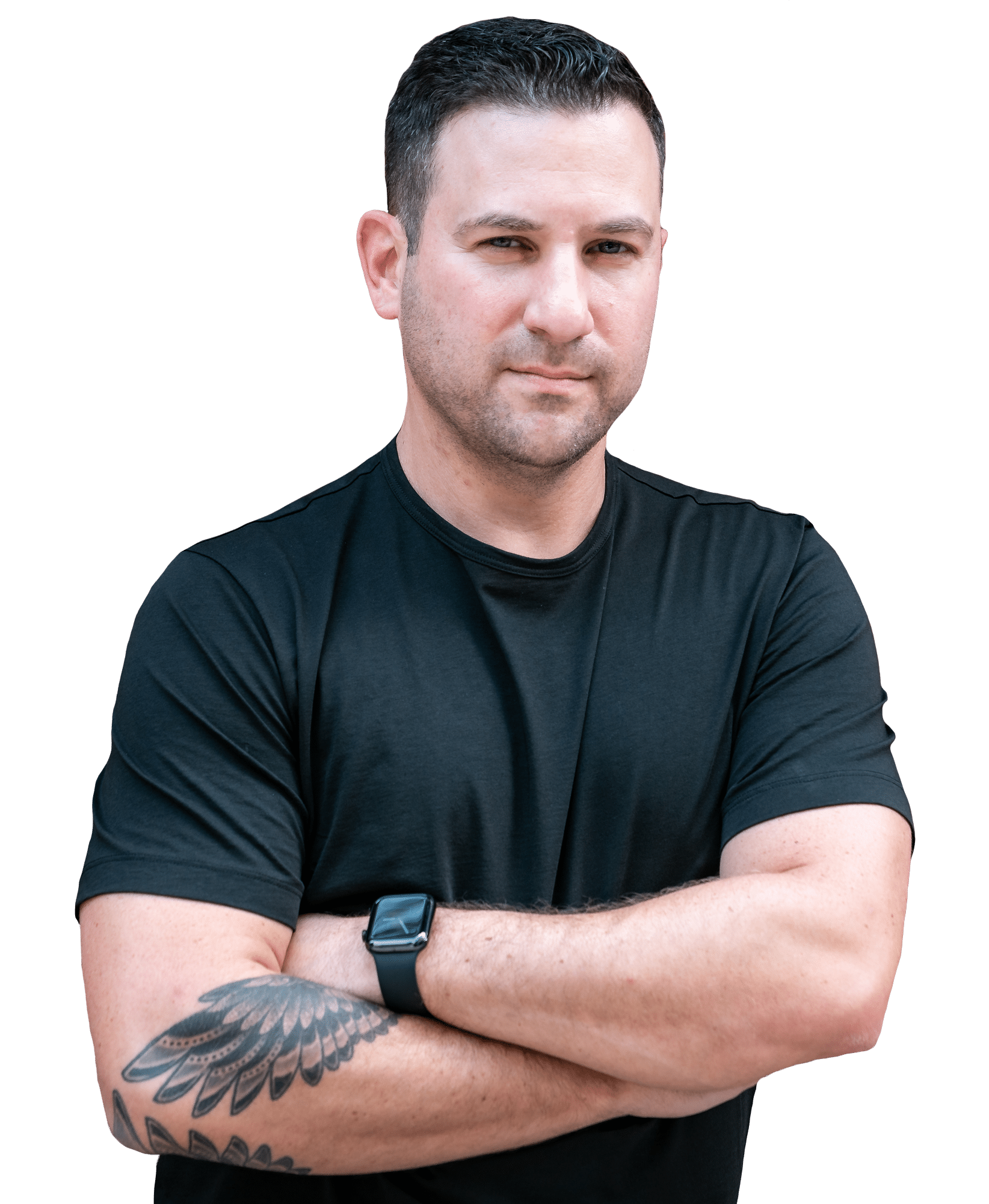 Adam Posner
WHO I AM: A Creative & Digital Marketing Recruiter by trade, A Power Connector as my superpower and Founder and President of NHP Talent Group & Host of #ThePozCast podcast.
WHAT WE DO @ NHP TALENT GROUP:
We are a Talent Access Consultancy, specializing in recruitment strategy, talent process & operations and employer branding solutions @ Hyper-Growth Start-ups, Marketing Agencies and Innovative Brands. We partner with in-house recruitment teams to scale and accelerate the hiring process.
We focus on networking with experts within Marketing, Performance Media, Creative, eCommerce, Product and Content Creation.
Learn more about Adam Posner on the following resources: