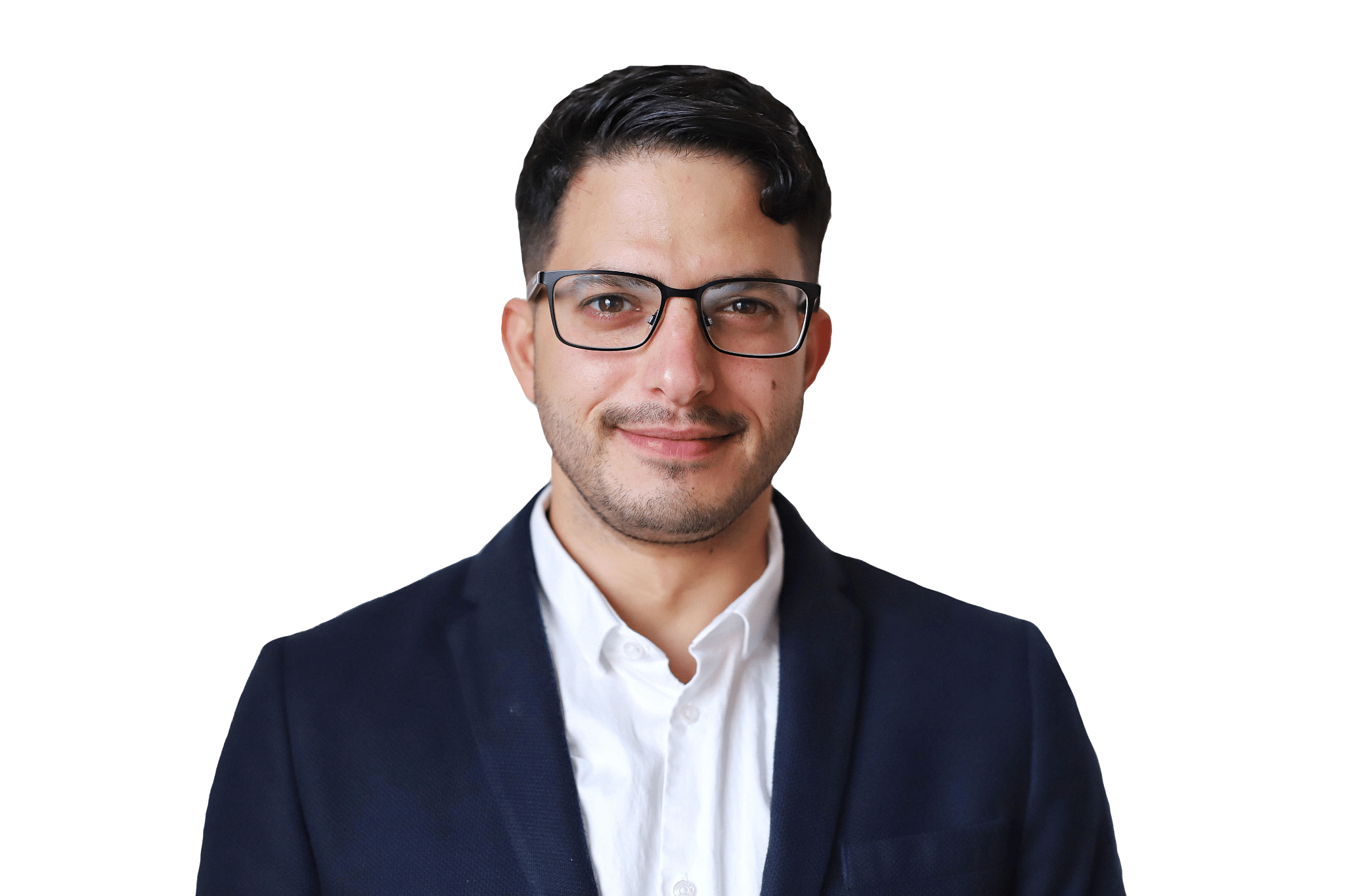 Yoel Israel
I have two passions: 1) Helping others and 2) LinkedIn Lead Generation. I use my analytical and digital marketing experience to help startups scale and large companies rapidly expand. I strongly focus on proactive customer service and long-term sustainable results – using unique and progressive marketing methods.
Are you not getting enough market-qualified leads? Are sales complaining that your leads are poor in quality and not market qualified? Are sales not following up on leads? I have solved this challenge.
My team helps businesses & startups scale using advanced digital marketing solutions. We are Google Partners, Bing Partners, and LinkedIn Partners – implementing marketing solutions with all CRMs such as HubSpot, Salesforce, Pardot, Marketo, Pipedrive, etc.
We follow the leading digital networks closely, such as LinkedIn, Google Ads (search, banners, YouTube), Facebook (Instagram, WhatsApp, Messenger), Bing and other advertising platforms (Quora, Outbrain, Taboola, Reddit, Pinterest, etc.).
My team at Wadi and I use our expertise to give our clients an industry advantage in digital marketing through a combination of:
– LinkedIn
– Lead Generation
– Market funnel optimization
– Search engine marketing
– SEO
– Influencer marketing
– Social media engagement
– Landing page optimization
– Re-targeting
– Detailed funnels
We combine all these to help bring our clients more leads, sales, and winning contracts.
Additionally, we assist Sales in directly marketing to their prospects' decision-makers to help them close.
Learn more about the success we provide, from startups to Forbes 500 companies, on our site – www.WadiDigital.com
I love the opportunity to radically help businesses in real-time – using my love of marketing, lead generation, LinkedIn, and people.
Learn more about Yoel Israel on the following resources: