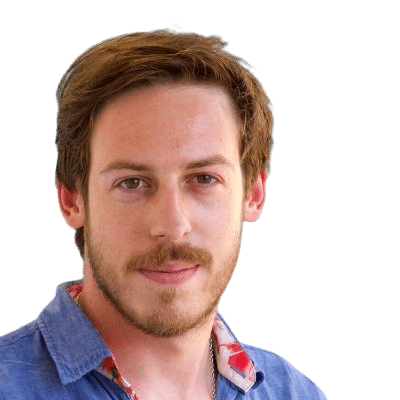 Tim Cakir
Do you struggle with a drying sales pipeline and lack of quality leads? As recession looms, the thought of hitting your revenue targets seems almost impossible. But don't worry, Tim, the CEO of TaskDrive, is here to help.
With years of experience in helping businesses grow, Tim and his team at TaskDrive can solve your lead generation problem by delivering a steady stream of accurate leads that fit your Ideal Customer Profile (ICP), at scale.
Working with TaskDrive, you can expect a regular supply of fresh and verified leads, an outreach strategy to convert the most promising leads into appointments, and support throughout the sales process. TaskDrive handles all the tedious work, allowing you to focus on what you do best – closing the deal.
Don't let your pipeline dry up. Let TaskDrive's proven lead optimization system help your business not only survive but thrive in the coming recession.
Learn more about Tim Cakir on the following resources: