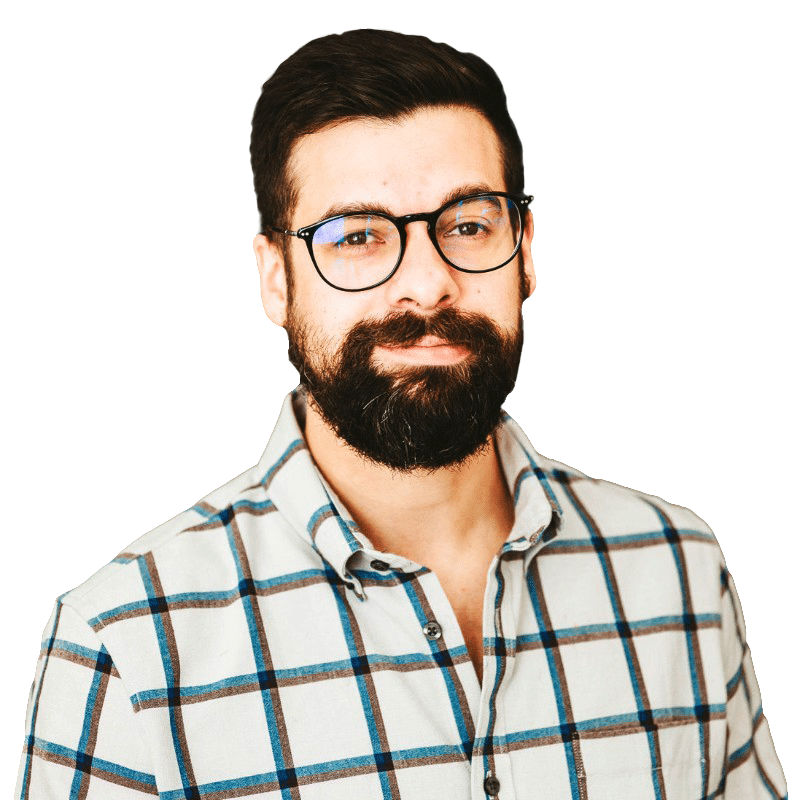 Thomas Kramer
Thomas Kramer is an entrepreneur focused on improving the social media and digital publishing ecosystem with technology.
He is specifically focused on improving the creator's experience with data, so that they are able to produce content in a more informed, efficient, and healthy way.
As Co-Founder & CEO at Measure Studio, he leads the team building the best-in-class social performance measurement and analysis solution in the market today.
Learn more about Thomas Kramer on the following resources: