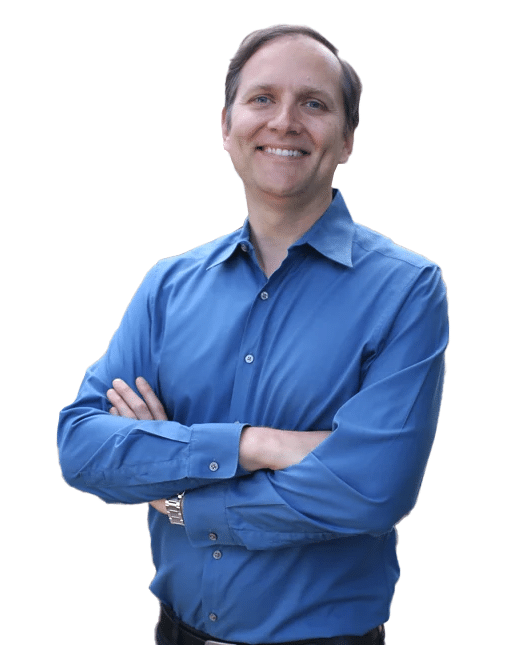 Stephan Spencer
Stephan Spencer is a top SEO consultant and bestselling author.
He's seen the same SEO problems again and again.
Overlooked mistakes or inexperience in SEO and online marketing strategies are dollars wasted.
Over two decades he's worked with some of the largest, most recognized brands such as Zappos, Sony, Store, Quiksilver, Chanel, Bed Bath; Beyond, Volvo, Lazyboy, Best Buy, and many more.
The types of clients he serves include:
– Retailers
– Fortune 500
– Service-based Firms/Agencies
– Marketing Consultancies
– Conferences
He only works with select established clients that have a successful six or seven-figure business and are looking for cutting-edge, superior SEO strategies that will propel their business significantly online.
Learn more about Stephan Spencer on the following resources: