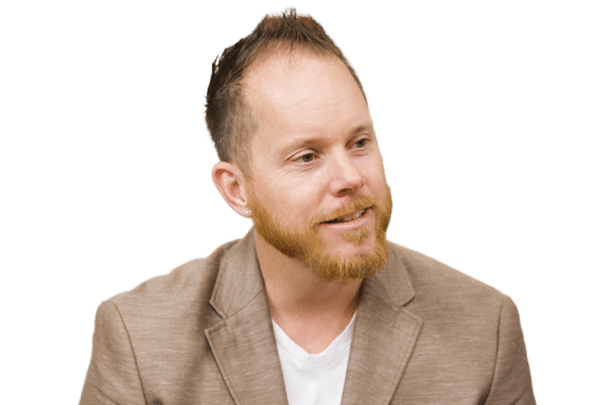 Shane Barker
Shane Barker specializes in influencer marketing, product launches, content marketing, sales funnels, targeted traffic, and website conversions.
He consults with Fortune 500 companies, influencers with digital products, and a number of A-List celebrities and helps companies to build trust with authentic content and to become thought leaders within their industry.
He's proud to be an active member of Sacramento startup culture, donating time and resources to help young companies build and optimize their businesses from a napkin sketch to revenue.
He's a regular at hackathons and startup events, mentoring and guiding other entrepreneurs sharing knowledge in over 100 publications including:
Inc
Forbes
Entrepreneur
Huffington Post
He's the CEO and Co-Founder of Content Solutions, a content marketing agency that creates content that inspires and covers.
His infographics have been viewed over 350k times and our clients featured in over 950 articles and publications.
Learn more about Shane Barker on the following resources: