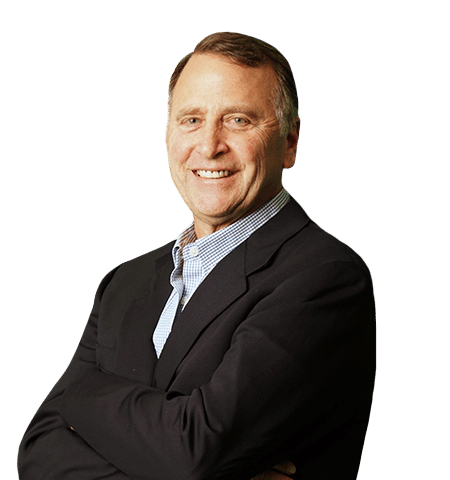 Rick Cesari
Rick Cesari is a highly sought-after expert in branding and direct-response marketing. With over 30 years of experience, he has helped numerous companies and entrepreneurs build successful brands and increase their sales and profits through effective marketing campaigns.
Rick is the founder and CEO of Direct Branding, a full-service branding and marketing agency specializing in helping businesses and individuals build their brands, increase their visibility, and drive more sales. He is also the author of several books on branding and marketing, including "The Power of Direct Branding" and "Direct Branding: The Proven Formula for Maximum Profit."
In addition to his work with Direct Branding, Rick is a popular speaker and consultant, regularly sharing his expertise with audiences worldwide. He has been featured in numerous media outlets, including Forbes, Inc., Entrepreneur, and The Wall Street Journal.
Rick's passion for branding and marketing is contagious, and he is known for his ability to inspire and motivate others to achieve their goals. His wealth of knowledge and experience make him a valuable asset to any team or organization looking to build a strong, successful brand.
Learn more about Rick Cesari on the following resources: