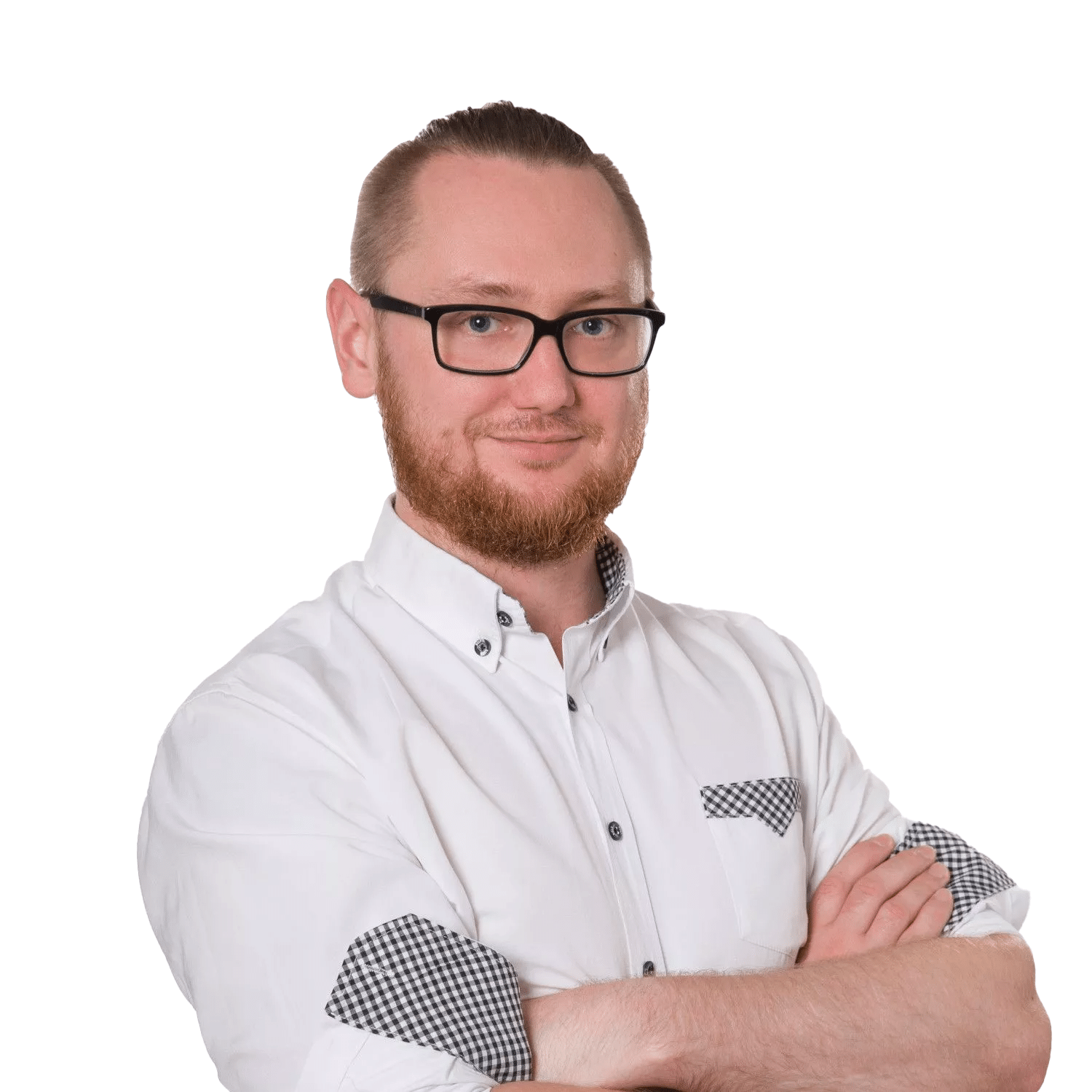 Rad Paluszak
Rad Paluszak works with enthusiasts with a passion for technology, the Internet, and the whole digital world.
He began creating websites at the young age of fifteen and did not stop ever since.
Always very vigilant to detail, self-confident, and success-hungry.
He is a perfectionist with great experience in team management, PHP programming, and SEO.
"Nothing will replace you as a driver on your way to success."
Learn more about Rad Paluszak on the following resources: