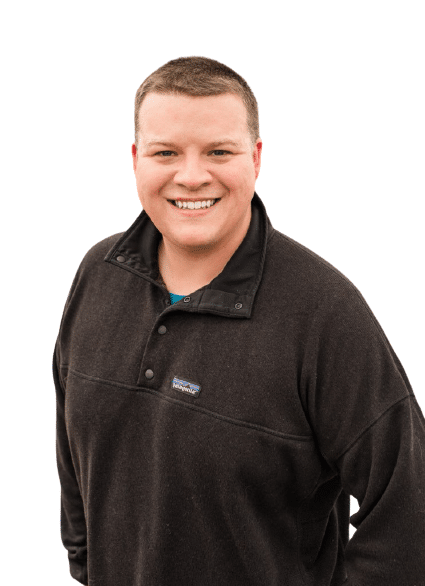 Nick LeRoy
Nick LeRoy is a passionate SEO thought leader with 10+ years of SEO consulting experience.
His experience servicing enterprise clients ranging from retail saland es, higher education to 18+ billion dollar annual revenue CPG client.
Experience establishing enterprise-level SEO strategies and leading a team of consultants in defining and achieving organic success.
His specialties: organic search strategies, technical SEO, keyword research, content generation and competitor/niche research.
Learn more about Nick LeRoy on the following resources: