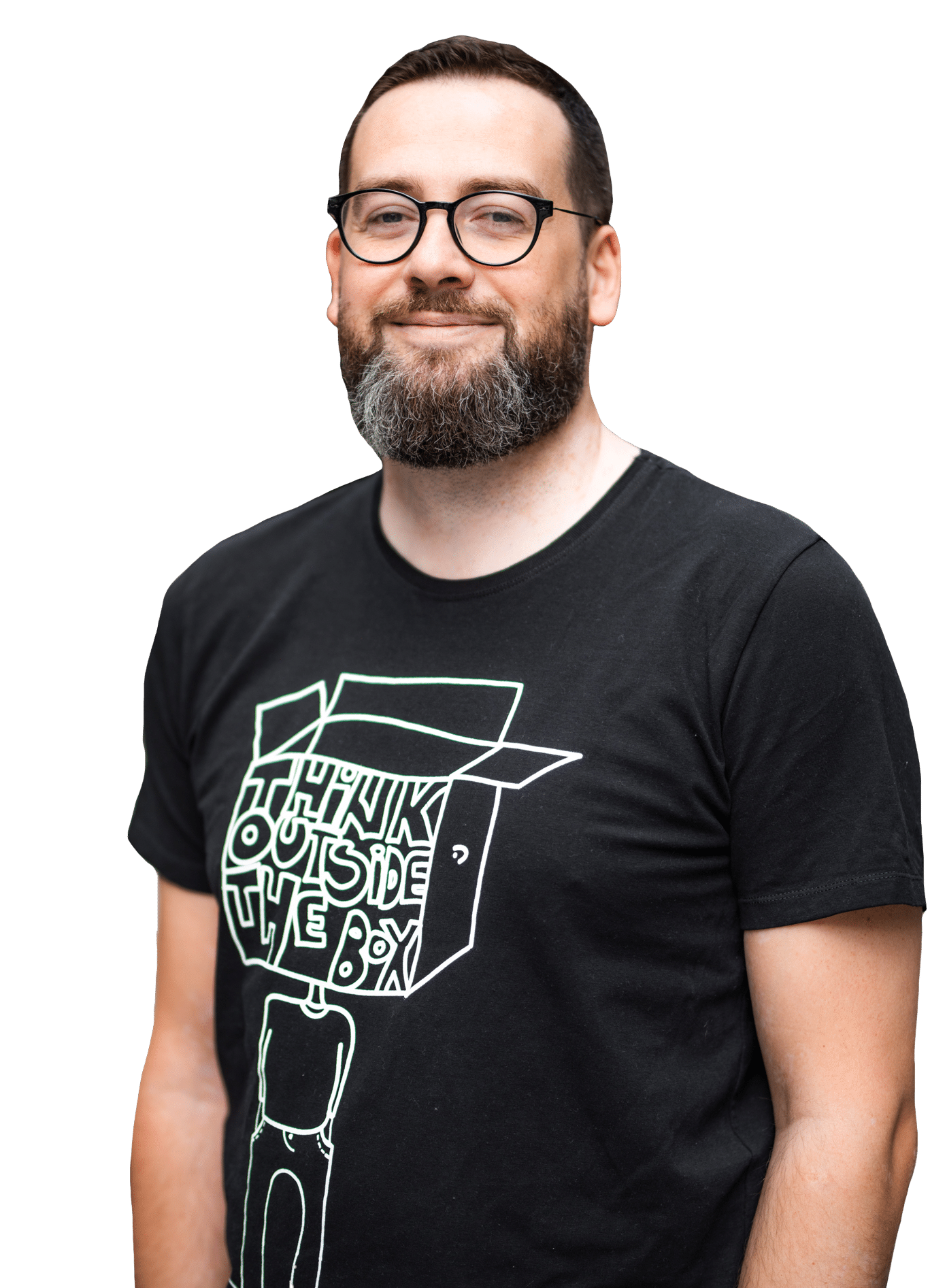 Nemanja Zivkovic
I combine research and strategy with creatives to help B2B companies develop demand for the way buyers buy now – through social media, communities, and word-of-mouth. All that with a bit of funk.
I think that marketing has a goal to find and uncover your unfair advantage and create a go-to-market strategy.
Instead of focusing fully on sales activation, which is a short-term part, the focus is on brand building, which gets you long-term gains. A great product is not enough. Customers want to know you as a person and engage with you on an emotional level.
Your success is no longer driven by what your product does, but by who you are as a brand. Companies that win are creating stories about who they are, why they matter, and how they make people's lives better. They have a narrative, not just a brand promise.
Make a shift from transactional marketing to relationship marketing – from pushing out the same messages over and over again to building meaningful, authentic relationships with your audience.
If your company is still doing product push marketing and sales at every opportunity, you're costing yourself time and money.
We helped more than 100 companies win with compelling brand stories that drive demand, shorten sales cycles, and lower customer acquisition costs.
Learn more about Nemanja Zivkovic on the following resources: