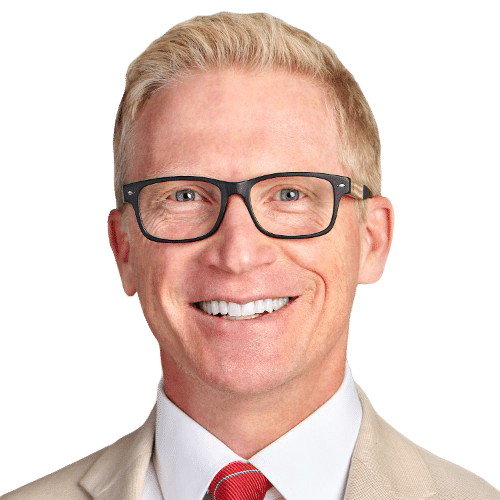 Mike Loveridge
Digital marketing leader, conversion optimization influencer, analytics expert, and creative guru.
Builder of elite conversion rate optimization programs
Industry guru with a track record of building and running world-class programs
Runs a tight ship with emphasis on strategy, velocity, scale, and ROI
Known for fostering a culture of collaboration
Track record of strong conversion rate gains
Average ~50% global win rate, where the norm is 10-20%
A unique Conversion Rate Optimization talent
Perfect schooling, and work experience for conversion rate optimization.
-Degree in statistics and math
-MBA from a top-20 full-time program
-Former Research Assistant for a leader in retail forecasting models (Michael Geurts.)
-Work experience has included pricing, marketing strategy, research, and analytics
Left and right brained. Analytical and also highly creative.
Elite. One of the best in the world at CRO. Have been invited to speak at many of the big CRO conferences.
Learn more about Mike Loveridge on the following resources: