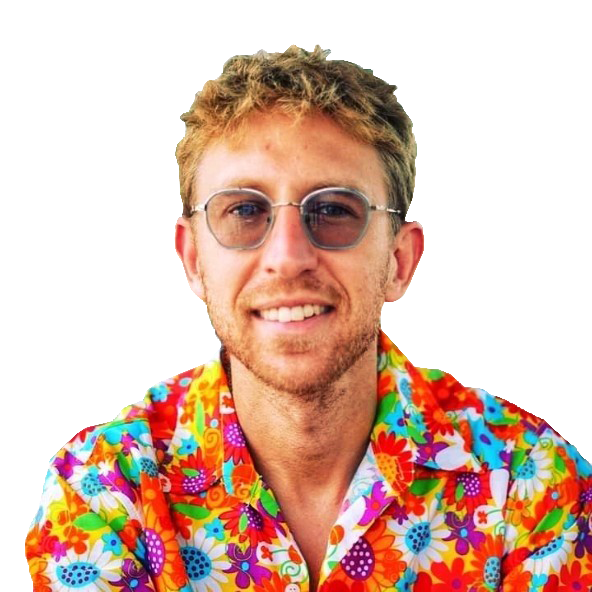 Mike Holp
Mike Holp is a digital nomad, photographer, entrepreneur, and remote work consultant currently based in Koh Samui Thailand.
He helps clients adapt to full-time remote work by providing consulting & business coaching services, training programs, and online courses at Be Remote Consulting.
He partners with organizations and individuals to teach them the necessary skills to build an online business so they can work from anywhere, escape the cubicle, and enjoy a free lifestyle on their own terms.
Learn more about Mike Holp on the following resources: