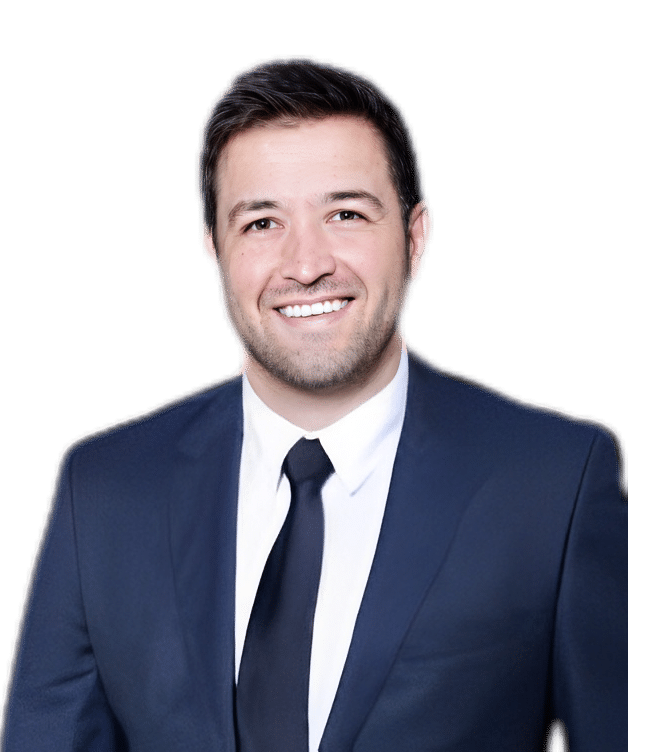 Martin Martinez
Martin Martinez is the Founder & CEO of Outbound Group, a boutique investment firm that specializes in building, acquiring, and growing B2B Software as a Service (SaaS) companies. With years of experience in starting, growing, and successfully exiting multiple companies, Martin has developed a keen sense of understanding of what works and what doesn't in the world of entrepreneurship.
Martin's expertise spans across various fields, including start-ups, investing, exits, ecommerce & tech, publishing, franchising & licensing, leadership, management, and strategy, to name a few. He is also a dynamic and knowledgeable speaker, known for his engaging, unique, and memorable style of delivery. With his years of entrepreneurial experience and practical approach to doing business, Martin aims to empower his audience with actionable training and a slice of humor.
When he's not investing in new companies or mentoring entrepreneurs, Martin finds joy in spending time with family and friends.
Learn more about Martin Martinez on the following resources: