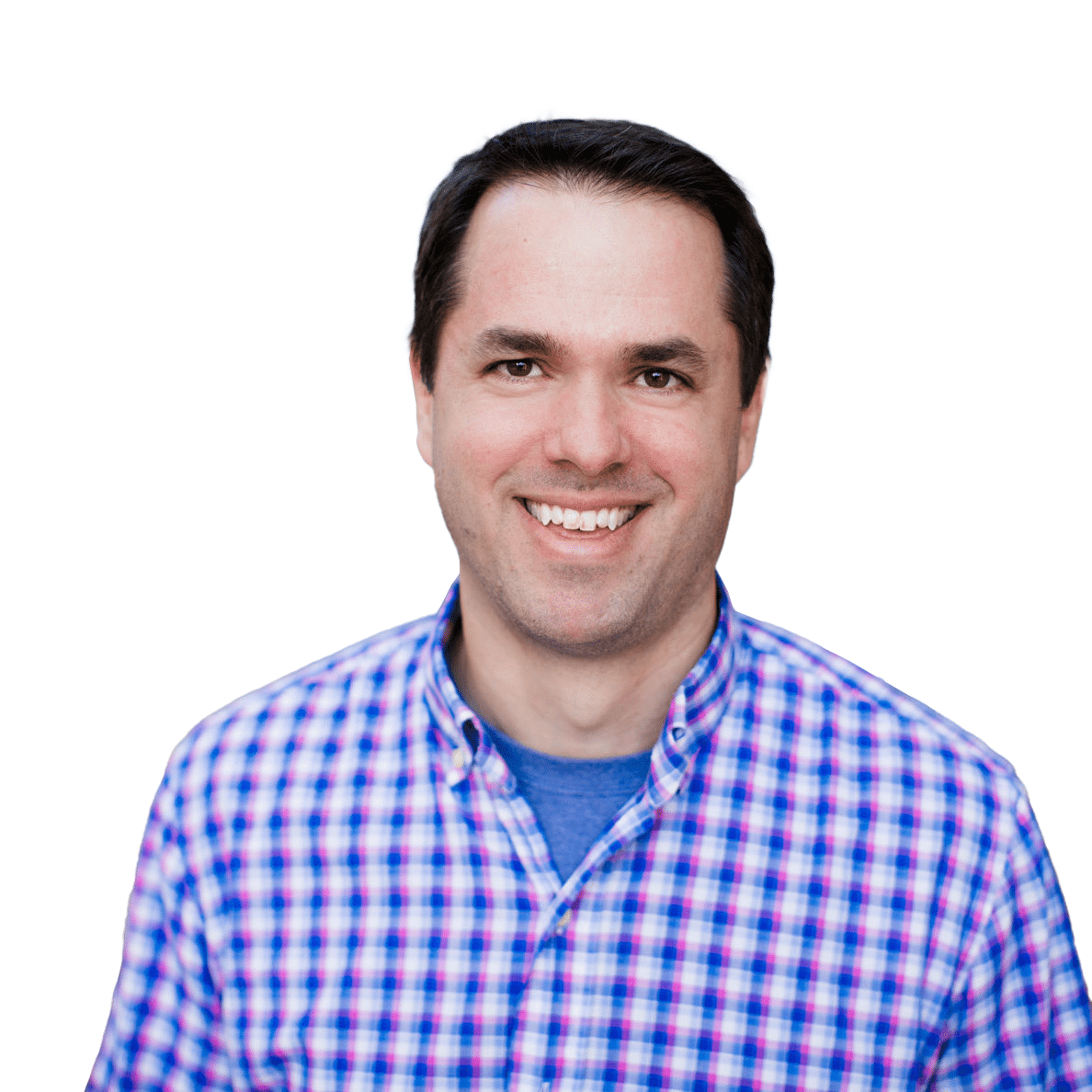 Mark Daoust
Mark Daoust is the Founder and owner of Quiet Light Brokerage, Inc.
He helps entrepreneurs in the online and internet business sectors sell their online businesses for maximum value.
Not quite ready to put your online business on the market?
He provides free consultation and valuation services to assist entrepreneurs, CEO's, and founders maximize the value of their online properties.
Learn more about Mark Daoust on the following resources: