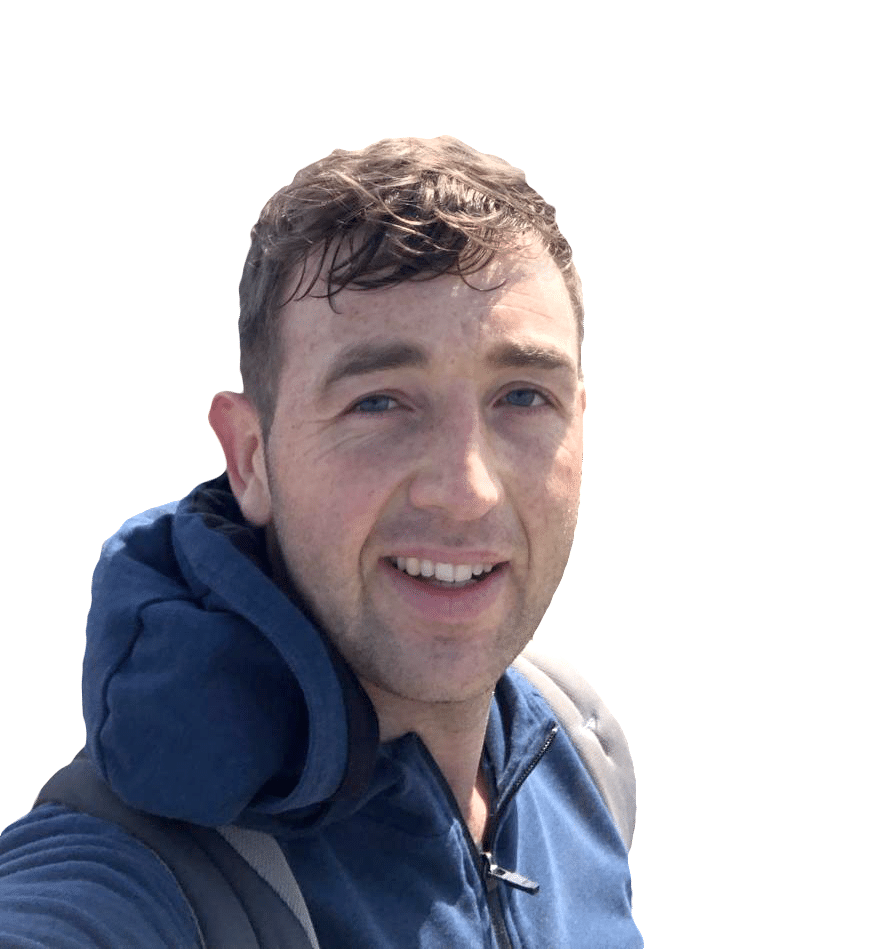 Louis Smith
Louis Smith helps e-commerce stores increase organic sales and grow brand awareness with my years of experience and results with e-commerce SEO.
He worked with the biggest brands in the world:
– Lifehack.org
– Otrium
And many more.
He's taken underperforming e-commerce businesses and turned them into selling machines organically.
Nothing but the best results is acceptable from him and he will do what's needed to increase WordPress or Shopify eCommerce sales.
Learn more about Louis Smith on the following resources: