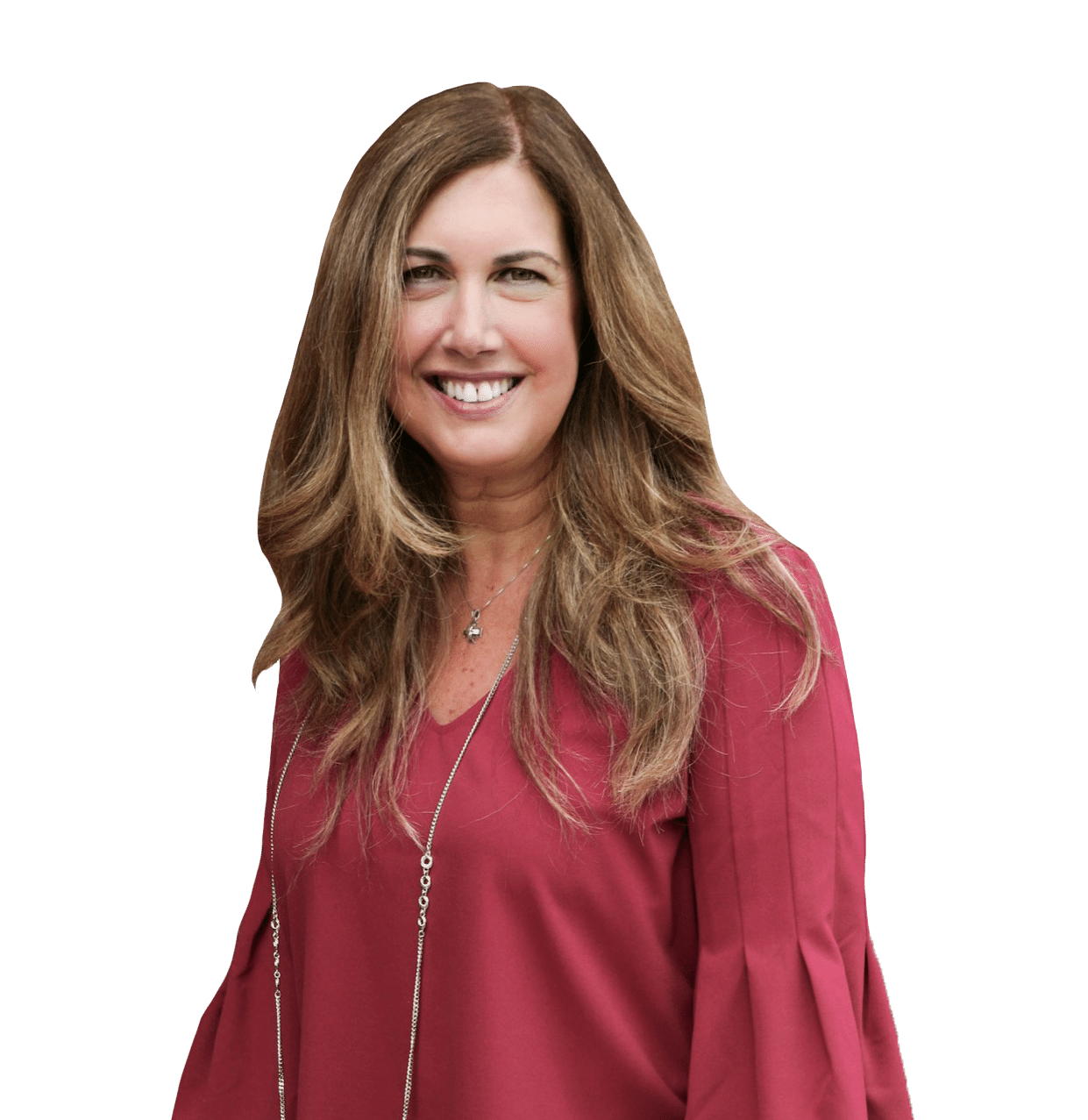 Lorraine Schuchart
Are you trying to gain visibility to scale your brand? I can help. I am a brand strategist and storyteller who leverages traditional and digital media to help purpose-driven leaders build identity and influence for more significant revenue and impact.
As founder & CEO of Prosper for Purpose, I partner with entrepreneurs, consultants, coaches, and other leaders to increase their visibility and build their thought leadership by sharing stories that matter. I use a mix of PR, digital marketing, development, and creative services customized to meet my client's goals.
I am an accredited public relations strategist and fundraising professional. I have worked in the ever-changing digital space since its inception, acquiring diverse knowledge and experience and achieving results and awards for my clients. I also have over 15 years of experience raising significant funding for nonprofit organizations.
A few of my firm's achievements include:
✔️Developed narrative and creative for more than 40 brands across North America, helping them stand out from their competitors and attract their ideal clients and customers.
✔️Achieved national press for multiple clients and international press for a client in the window and door company, positioning him as a thought leader in environmental sustainability.
✔️Helped an international nonprofit focused on environmental impact launch an awareness campaign to initiate an individual giving plan.
✔️Helped raise $500,000 for a start-up nonprofit in three months and $1 million for a local nonprofit in six months.
✔️Increased website traffic by nearly 500% in less than 90 days for a product-based business and helped launch products in big-box retailers.
Those are just a few of the many results I've achieved for my clients.
But it is not enough to do well; I also believe in using business as a force for good. My agency has earned the prestigious B Corp Certification. As a B Corp, we meet the highest standards of verified social and environmental performance, public transparency, and legal accountability. We aspire to use the power of markets to solve social and environmental problems.
Learn more about Lorraine Schuchart on the following resources: