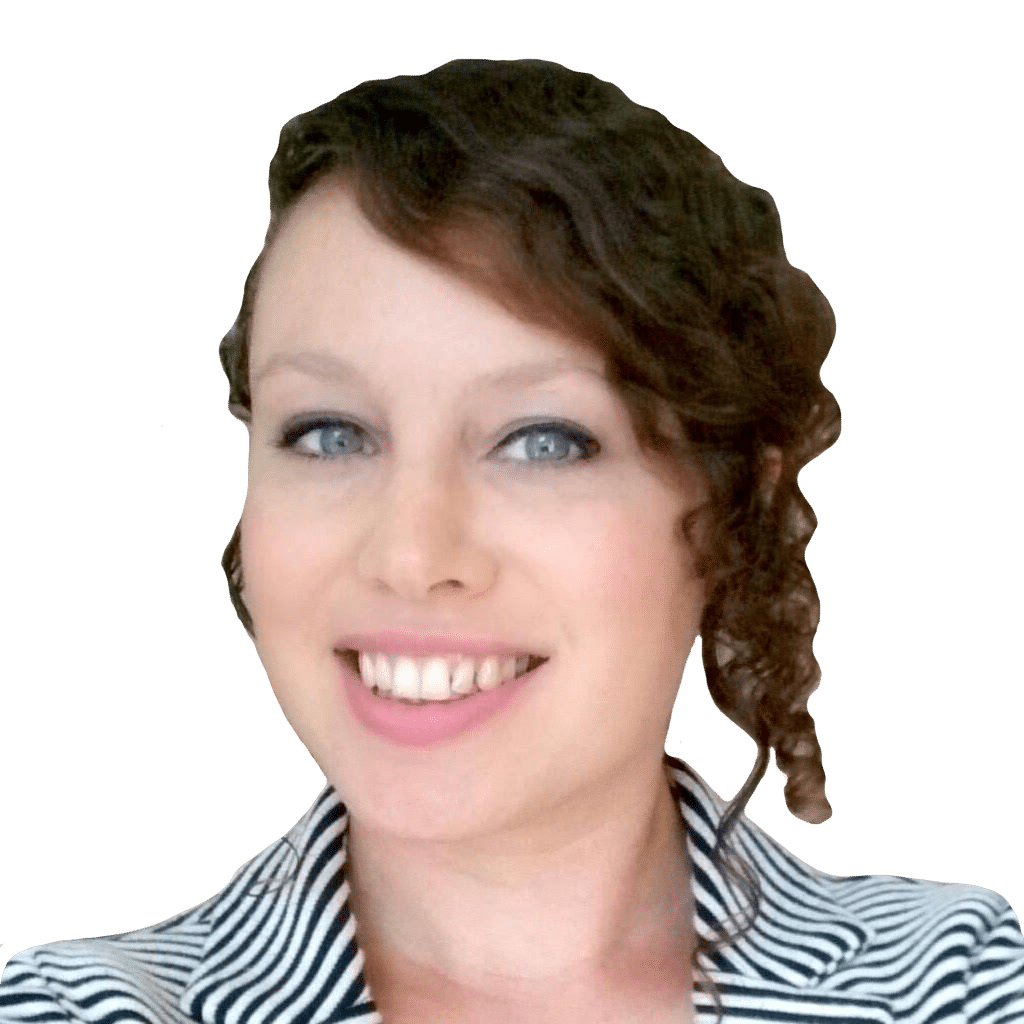 Lizzie Davey
I work with eCommerce software brands, SaaS companies, and digital marketing brands to build their authority and increase conversions with data-driven, long-form blog posts and articles (the perfect kind!).
Let me guess…
– You want more conversions on your app, product, or service
– You want to build your authority in your niche and publish fantastic content like Shopify, CoSchedule, Sprout Social, and BuzzSumo (I've written for all these brands!)
– You want people to remember you for the RIGHT reasons
– You want people to share your message and build a community around your brand
I've worked with 100+ brands to solidify their content strategy and help them cement their position in their industry through words. With a proven track record for boosting brand awareness, conversions, and authority, I collaborate with brands to help them realize their goals AND smash them.
My content has helped clients:
– Reach the #1 spot on Google for the targeted keyword
– Sell out a program in 10 minutes with a conversion-driven email marketing campaign
– Get on a quality top 10 list of brands for their industry
– Create a tight community around their product
– Land guest posts on high-authority sites in their niche
– Build their email lists by 400% in 3 months
Learn more about Lizzie Davey on the following resources: