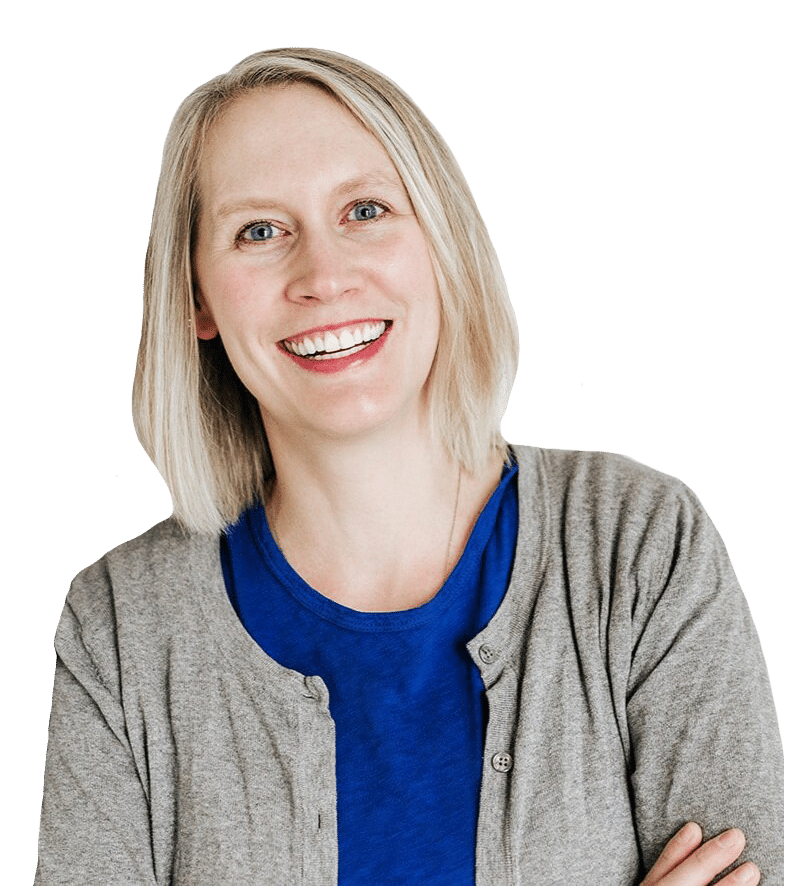 Laura Lopuch
Imagine: you send one cold sales email, which brings in $20,000. Or you send a cold email campaign that grows your business 14x in 4 mos, catapulting you into (seemingly) overnight success.
Maybe you're thinking:
What a pipe dream.
Because you haven't seen this Level 10 of incredible email power in your business, you haven't seen the $44 ROI for every $1 spent on email marketing that you've heard so much about.
Chances are you wished that stat were true.
Instead, you comment desperately on social media and inside groups, offering helpful answers to drum up new clients. (Only you never hear a peep of "fantastic, let's work together" like you hoped.) Your once-robust referral system now offers up one or two leads every couple of months.
You can't survive on that.
So you tried those infamous cold sales emails. Except those cold emails didn't bring in a single client.
Or even get opened.
Every entrepreneur, service professional, and SaaS founder seeks a steady flow of clients.
But no one dares to write a cold email that stands out. Confidently different. Instead, they hide behind an email that stinks like every other cold email… and gets deleted.
When, truthfully, you can get new clients using just cold emails.
Yup – no website or email list of subscribers is needed.
You can send a cold outreach email campaign and get a 33% uplift in positive replies. Or use cold emails as your marketing strategy, like one of my students did, bringing in $32,300 in new clients.
Talk about an overflowing customer pipeline or fillin' up your calendar's white space.
This could be your reality.
That $20k from one cold email? That's what happened when I launched my biz with cold sales emails.
I can do the same for your biz.
If you're a copywriter or service provider and need cold email templates –> The Cold Email Toolkit is for you: pages.lauralopuch.com/cet
Learn more about Laura Lopuch on the following resources: