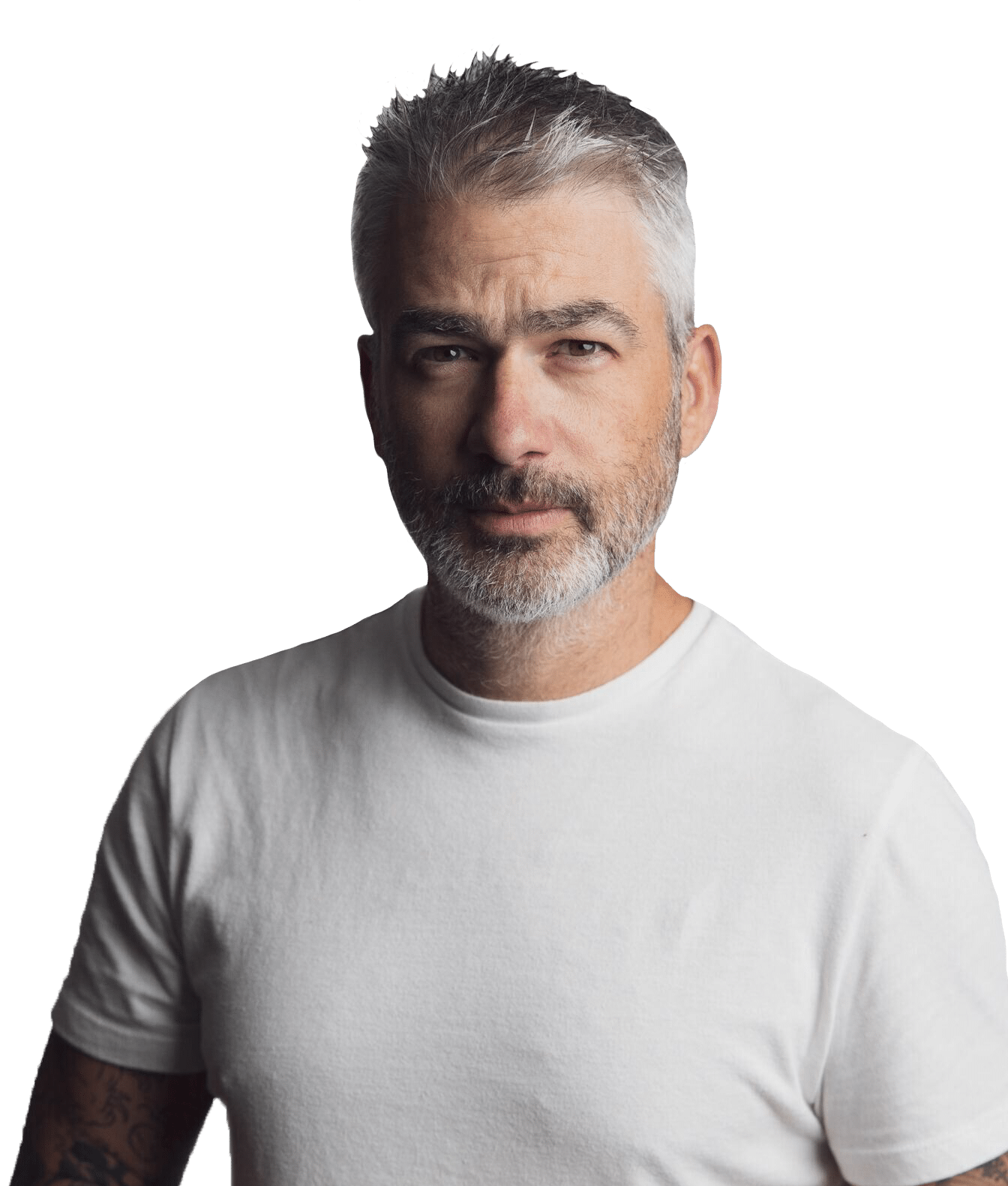 Kyle Duford
Kyle Duford is the founder of kyleduford.com and a branding expert with over 10 years of experience in the industry. He has helped numerous businesses and organizations develop strong and effective brand strategies that drive growth and success.
Kyle's passion for branding stems from his belief in the power of a strong brand to make a lasting impact on customers and the marketplace. He has a talent for helping clients discover and articulate their unique brand message, and for creating visually striking and cohesive brand identities.
In addition to his work as a branding consultant, Kyle is a sought-after speaker and writer on branding and marketing topics. He has been featured in numerous publications and has spoken at conferences and events across the country. When he's not working, Kyle enjoys spending time with his family, traveling, and playing guitar.
Learn more about Kyle Duford on the following resources: