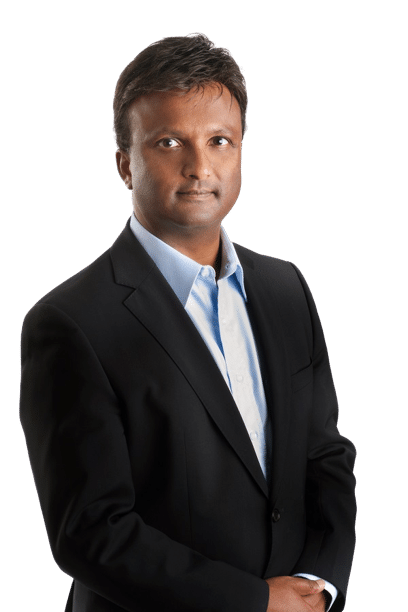 Kurian M Tharakan
As a sales and marketing systems expert, I help companies grow by implementing proven strategies and frameworks that drive sales and increase market visibility. Our program is designed to help clients discover their customer's key motives, sharpen their value propositions, and create a compelling strategic narrative that motivates prospects to take action.
Our services include implementing lead generation systems, establishing sales frameworks, and integrating all of the above into a strategy, business model, and system that works. We also offer workshops and keynotes on various topics, such as the seven essential stories charismatic leaders tell, 7 key strategy tools for growth, persuasion strategies, mastering the elevator pitch, and more.
Our keynote speaker topics include building brand you, why businesses fail to reach their potential, how to build a high demand market for your new idea, and what top salespeople do to deliver quota-crushing results. With a focus on delivering actionable insights and practical strategies, we help our clients achieve measurable results and drive business growth.
Learn more about Kurian M Tharakan on the following resources: