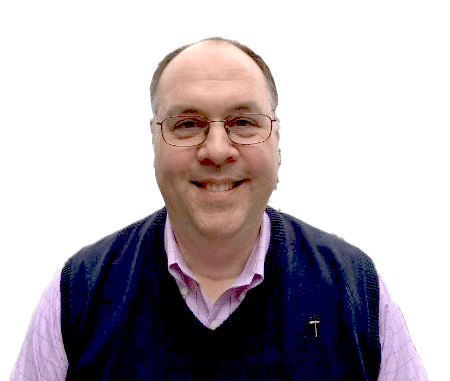 Kevin Hillstrom
Kevin Hillstrom works with management analytics and customer development.
He is the former VP of database marketing at Nordstrom.
Former Eddie Bauer and Lands' End.
14 years running a Consulting Practice, with 250+ Global clients.
Kevin's blog is one of the most widely read in the marketing industry, with approximately ten thousand (10,000) monthly followers, subscribers, and website/blog visitors.
Kevin has been interviewed by the New York Times, the Boston Globe, and Forbes.
Learn more about Kevin Hillstrom on the following resources: