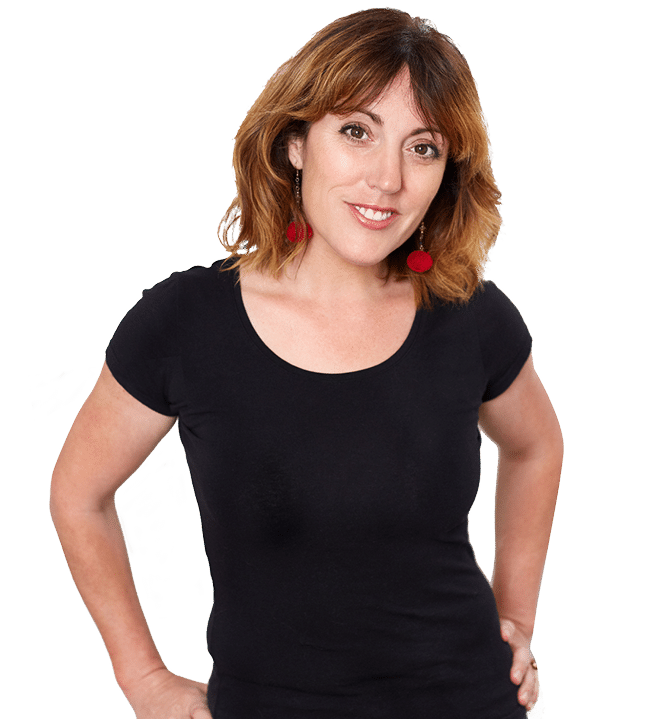 Kate Toon
I'm an award-winning entrepreneur, digital educator, SEO, copywriting consultant, coach, speaker, author, and podcaster, with more than two decades of experience in all things advertising, content, and digital.
I'm a misfit on a mission: to help other business humans create their own version of online success.
I'll help you build a successful, profitable, enjoyable business using smart, creative, simple Digital marketing tactics.
Winner:
Businesswoman of the Year 2020 – My Business Awards
Training & Education Provider of the Year 2020 – My Business Awards
Best SEO Community – SEMRush
Voted No. 1 Woman in SEO by Serpstat
Author of Confessions of a Misfit Entrepreneur.
I've worked with big brands such as Sanitarium, eHarmony, Curash, and Kmart. And I've helped more than 10,000 small businesses produce great content and improve their copywriting and SEO.
I've spoken at major events in Australia, Europe, and the US and featured in the media as an entrepreneur, business coach, copywriter, SEO expert, and digital marketing demystifier.
My StayTooned group of companies includes:
The Digital Masterchefs: a thriving membership helping businesses use digital marketing successfully.
The Recipe for SEO Success: an SEO education hub with courses, resources, and a podcast, which has helped more than 10,000 businesses grapple with the Google beast.
The Clever Copywriting School: a welcoming space to help copywriters, which includes membership, directory, job board, shop, course, and an annual conference.
Founder: CopyCon – Australia's first dedicated Copywriting Conference.
Podcasts:
The Recipe for SEO Success
The Kate Toon podcast
Hot Copy
My online communities have almost 20,000 members, and my podcasts have a combined downloads tally of more than900K (and counting).
In my spare time, I'm a mad good hula hooper, slightly-wonky rollerskater, and newly fledged car driver and freestyle swimmer.
Find out more at www.katetoon.com
Learn more about Kate Toon on the following resources: