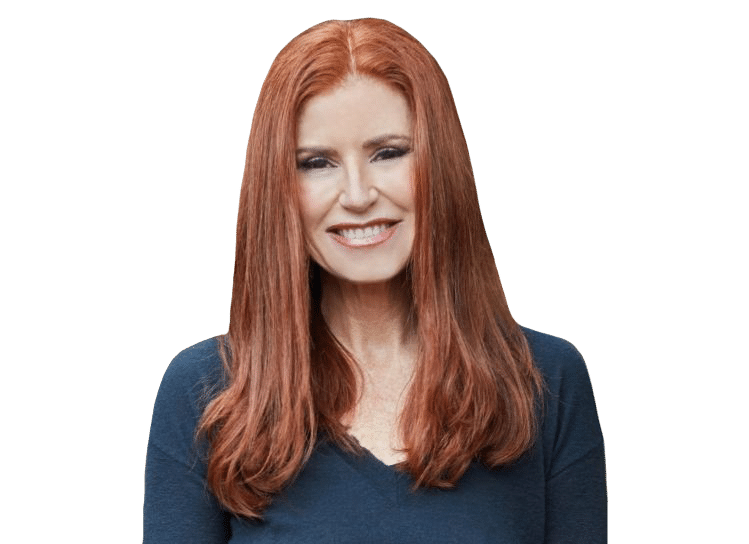 Kara Goldin
Kara Goldin is the Founder of Hint, Inc., best known for its award-winning Hint® water, the leading unsweetened flavored water. She has been named one of InStyle's Badass 50, Fast Company's Most Creative People in Business, Fortune's Most Powerful Women Entrepreneurs, Fortune's Most Innovative Women in Food & Drink and EY Entrepreneur of the Year for Northern California.
The Huffington Post listed her as one of six disruptors in business, alongside Steve Jobs and Mark Zuckerberg. Kara has successfully navigated the world of large companies and startups in many industries including media, tech and consumer products.
In addition, she understands retail and direct to consumer well. She is an active speaker & writer and hosts the podcast The Kara Goldin Show where she interviews founders, entrepreneurs and other disruptors across various industries. Kara's first book, Undaunted, was published by Harper Leadership in October 2020 and is now a WSJ and Amazon Best Seller. She lives in the Bay Area.
Learn more about Kara Goldin on the following resources: