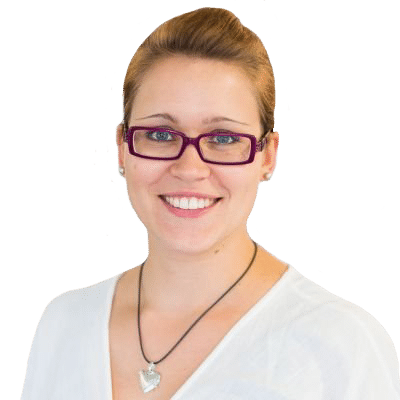 Julia-Carolin Zeng
I am an open-minded, hard-working, and well-organized person who loves to take up new challenges and is dedicated to quickly learning new concepts. I know the importance of a positive mental attitude, loyalty, and reliability. I am experienced in working in an international environment, as much as used to overcome cultural and linguistic obstacles. In teamwork, I often take the role of the shaper mixed with the completer finisher, i.e., I push the group forward to reach their aims in time, constantly paying attention to detail and organizing the work progress. But I can also take on a subordinate role and work on instruction.
I have already gained working experience in journalism, translation, media communication, marketing, and tourism. As a student of languages, I love to travel and get to know foreign cultures. Through my studies and experiences abroad, I achieved a secure command of English, French, Italian, and Spanish.
I am highly motivated to extend my skills and use them to contribute to your company.
Learn more about Julia-Carolin Zeng on the following resources: