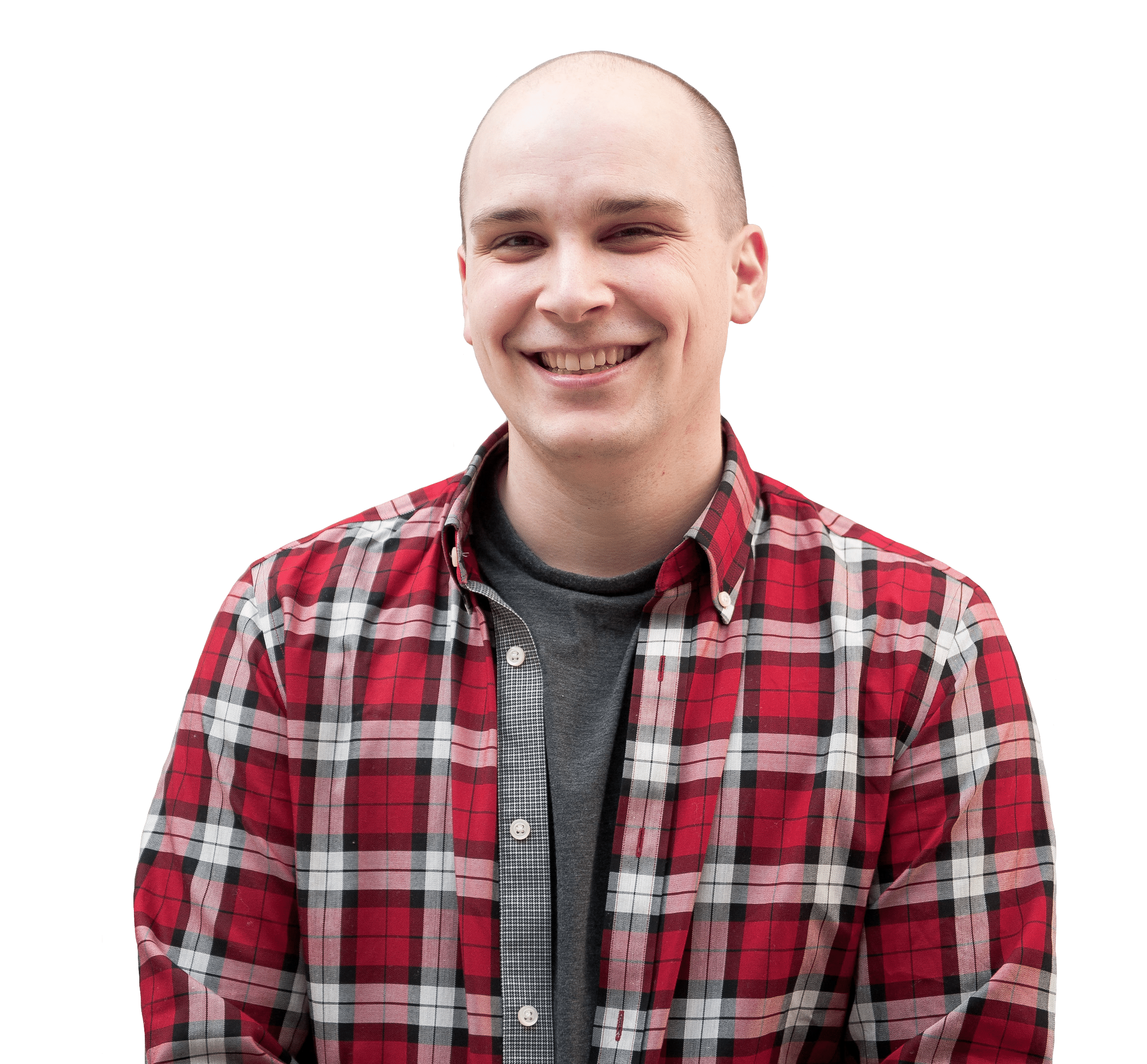 Joel Klettke
Pray for your competitors: after you hire us, they'll need it.
I run Case Study Buddy, and we help mid-size to Enterprise companies (like HubSpot, Loom, Calendly, Docebo, Extensiv, Lever, and more) do two things:
Scale their case study production while improving (not compromising) quality, and
Transform every customer story into a full campaign's worth of content they can use for across the entire buyer's journey: lead-gen, nurturing, outreach, upselling, and more.
For you, that means shorter sales cycles, better qualified leads, and more ROI from every story we tell together.
We're a full team of interviewers, writers, videographers, project managers, designers, and strategists—like hiring an entire department dedicated to making your case studies hit harder, convert better, and drive more ROI.
All while giving your customers a great experience and protecting your reputation and brand in the process.
Speaking of process: ours has been proven across 1,000+ stories for 300+ clients.
From getting buy-in, to crafting stories that support revenue and business goals, to navigating client approvals (legal and otherwise), we've had 6+ years of total focus to refine the way we do things: experience you can tap into directly.
Our clients are world-class and emerging SaaS, tech, agencies, and services who care about their customers and see their success stories as the ultimate differentiator in a world full of insincere noise and copycats.
Let's connect. My team and I would love to show you more of what's possible with your case studies when you have the right strategic partner.
(I've also had the pleasure of speaking at major industry conferences like MozCon, ConversionXL Live, SearchLove, CTAConf, CommerceNow, Learn Inbound, and fun events like TEDxYYC, too!)
Learn more about Joel Klettke on the following resources: