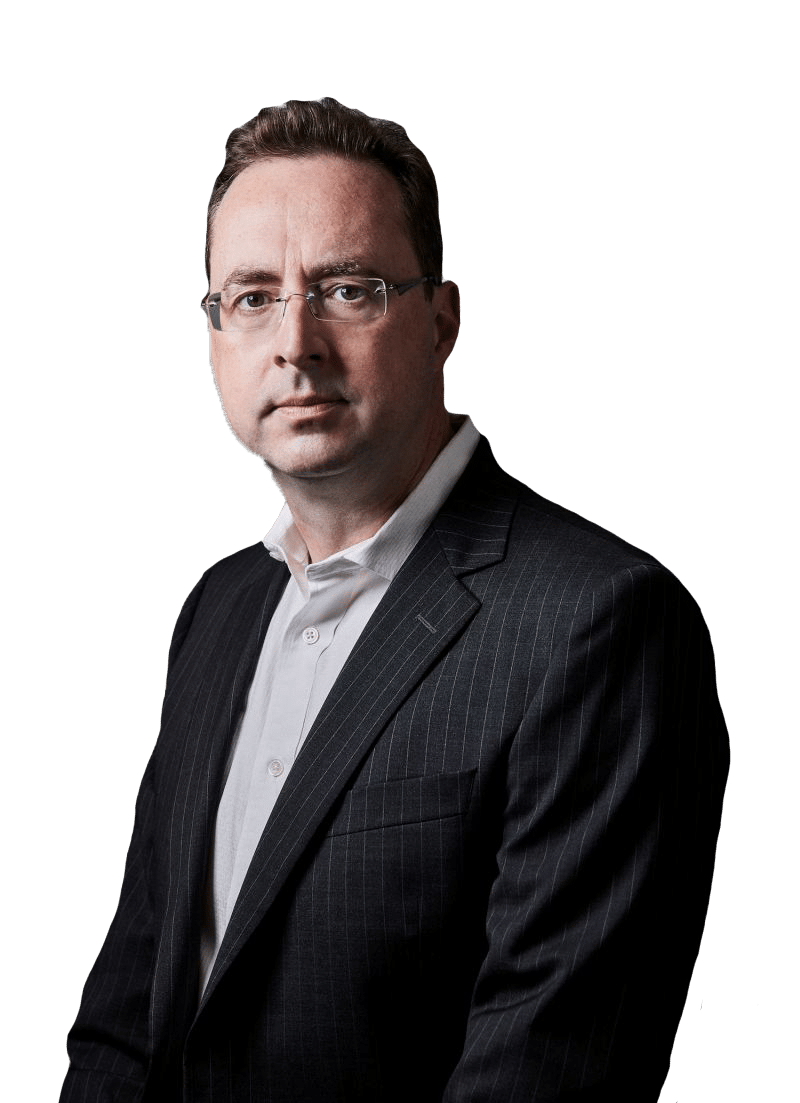 Jim Edwards
I am the former editor-in-chief for News at Insider. I was also the founding editor-in-chief of Business Insider UK.
Previously, I was managing editor at Adweek, a columnist at CBSNews.com, and a Knight-Bagehot Fellow at Columbia Business School. I have written for The Independent, Salon, Slate, MTV, Yahoo, The Nation and AOL.
The U.S. Supreme Court cited my work on the death penalty in the concurrence of Baze v. Rees on the issue of whether lethal injection is cruel or unusual.
My investigative journalism changed the law in the First Circuit Court of Appeals (U.S. v. Kravetz), the Third Circuit Court of Appeals (North Jersey Media v. Ashcroft), New Jersey (In Re El-Atriss), and New York (Mosallem v. Berenson).