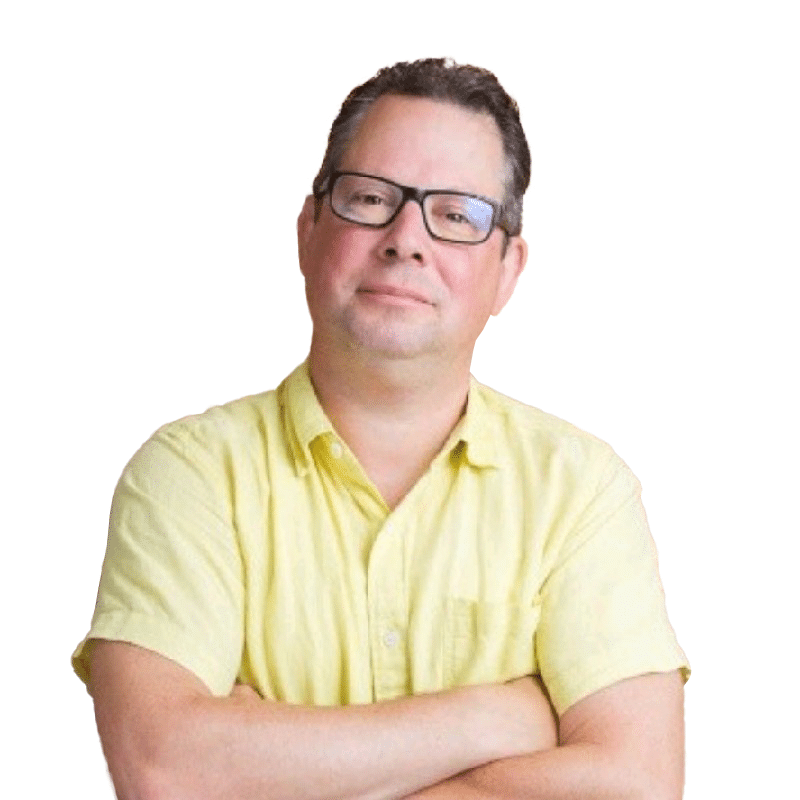 Jeff Riddall
Jeff Riddall has over 20 years of experience gathering, translating, mapping, and communicating customer business requirements to value-creating technology-driven growth strategies and solutions.
His particularly skilled at balancing and aligning product data with the growing interests of external and internal stakeholders via transparent, engaging communication to build and evolve dynamic product visions and roadmaps.
His strategic growth catalyst includes the following:
– As VP Product and Customer Success at gShift and then Mintent, established product vision and led the development and GTM strategies of multiple innovative, customer-focused, SaaS digital marketing (SEO, analytics, content marketing, dashboard, and reporting) technologies.
– Managed the development life cycle of multiple new growth-focused product features and integrations from market insights to product launch.
– Drove 3-year revenue growth of 119%, increasing ARR per customer from ~5k to ~30k, while limiting churn to less than 5%.
– Co-lead gShift's acquisition by Mintent.
Learn more about Jeff Riddall on the following resources: